If the media are to be believed, our
ovaries are a ticking time bomb
, just waiting to wither up and mock our lifestyle choices for the rest of eternity. Or something less dramatic about biological clocks.
Even if you aren't thinking of having kids just yet, there are questions that need addressing. Mainly, how long can you actually put it off, medically speaking?
These are things that only an expert with a lot of patience can answer; enter Dr Bill Ledger, Clearblue fertility specialist, obstetrician and gynaecologist.
1. Give it to us straight, is there anyway of knowing when women should have kids?
"There are a few important clues to a
woman's natural fertility
, and some tests that can help. One important predictor of the length of the fertile time of life is mum's age at her last delivery and at menopause.
Women tend to reach menopause at the same age that their mothers did and fertility seems to run out about ten to thirteen years before this time, so if Mum had her menopause at the average age of 50 then the woman should be OK until she is 37 or so."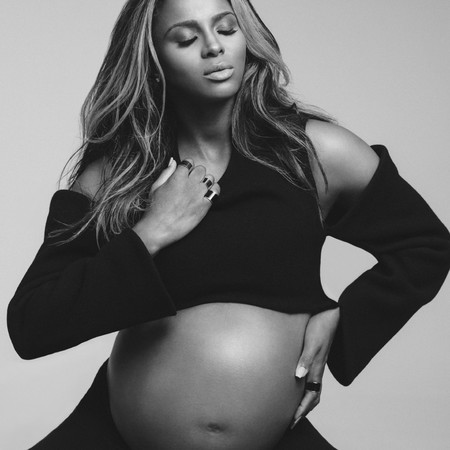 2. Does the pill harm your fertility?
"Long term use of the
oral contraceptive pill
does not seem to affect fertility. Coming off the Pill may lead to two or three months of absent periods before the cycle settles down but a longer length of time without a regular cycle should
prompt seeking medical advice.
One problem is that the monthly bleeds that the Pill causes can mask a natural progression to menopause. It is wise to consider taking a break from the Pill every few years, particularly if you are approaching 35, to see what is happening naturally, but remember the possibility of an unwanted pregnancy during the 'break'."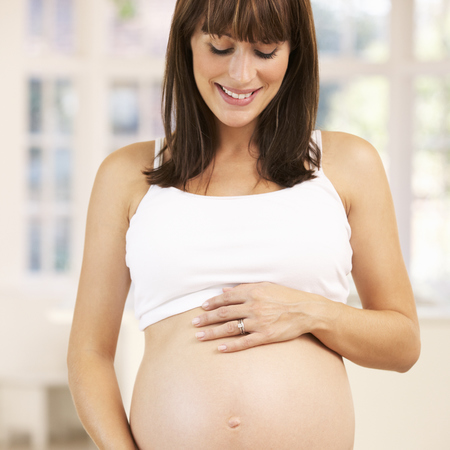 3.What are the biggest threats to your future fertility?
"There are a few key 'do's' and 'don'ts'. It is wise to
maintain an active lifestyle and healthy, balanced diet
- pregnancy puts a lot of strain on your body so keeping fit will prepare your body for pregnancy and childbirth and will also help to reduce stress and
improve energy levels and mood.
Avoid smoking
, cut down on caffeine (no more than two ordinary strength coffees per day) and alcohol intake (two standard measures of alcohol twice per week). Being under or overweight can hinder affect your chances of conceiving, so maintaining a normal weight for height is important."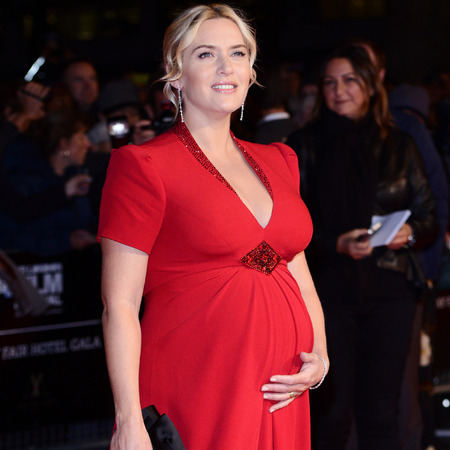 4. Are miscarriages more common now?
"About one in five pregnancies end in miscarriage, the majority of which will occur within the first 10 weeks following conception. Whilst there is no evidence that miscarriages are becoming more common, the issue seems to be being more openly discussed, both within the media and amongst women. Modern pregnancy tests are ultra-accurate and so more early losses are being identified. In the past these would have been dismissed as a 'late period'
Conception when the woman is over the age of 40 can lead to more complications and, sadly, amongst these is a greater chance of miscarriage because of increased rates of chromosome abnormality in pregnancies at this age."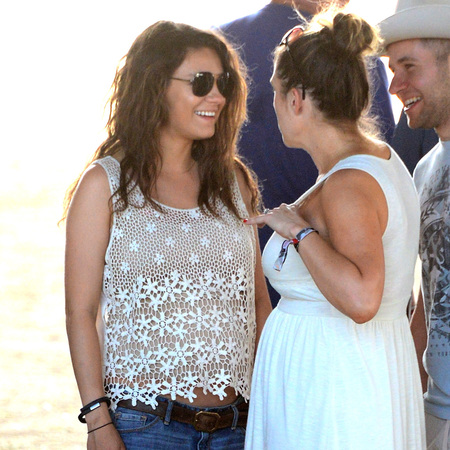 5. What is the one piece of advice you would give to women in their 20s and 30s?
"Whenever you decide the time is
right to try for a baby
, it is important to be as knowledgeable and in control of your fertility as possible.
With one in two couples thought to be trying to conceive at the wrong time of the month and there being only a 25% chance of getting pregnant each month, knowing when you are ovulating in your cycle is very helpful. Products such as the
Clearblue Advanced Fertility Monitor
will assist with this."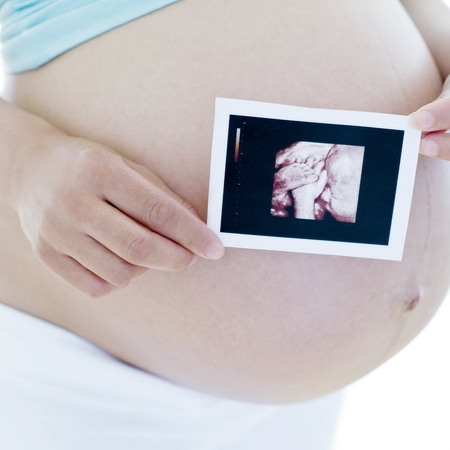 6. When does your fertility actually 'fall off a cliff'?
"Both men and women experience a
decline in fertility
as they age. However this happens to women at an earlier age and modern lifestyles are causing an increasing number of people to reach the end of their fertile lifespan before they are ready to have their family.
On average, a woman's natural chances of a
healthy pregnancy
declines from her mid-30s onwards, although there is a considerable variation between individuals. The best advice is to aim to have completed the family by the time the
woman is in her mid- to late-30s
. Everyone knows someone who happily had babies well over 40 but these lucky women are the exception and many others will be disappointed if they wait too long."
7. How similar is your fertility experience likely to be to your mothers?
"This is a good question. Your mother may have had problems that you do not, and don't forget that the male partner also has to be fertile, but the important questions to ask are how old your mum and other female relatives were when they had their menopause and at what age they had their last pregnancy.
If they had menopause over 50 and last birth in their late 30s then you will probably be able to do likewise. Conversely if there is a history of early menopause then this should prompt medical advice and possibly a change in life plan to have family earlier."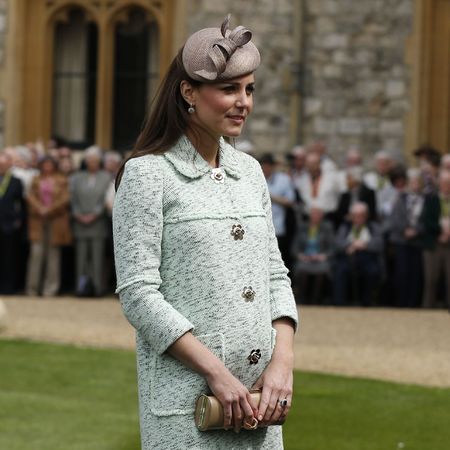 8. What is the most ridiculous thing you hear about getting pregnant over 30?
"Often we hear about celebrities having children into their late 40s and beyond, without knowing the details about
how they managed to conceive
.
No matter who a person is, the older they are in age, the tougher they will find it to fall pregnant. It is important that women are not misled into thinking they have longer to start a family than nature allows."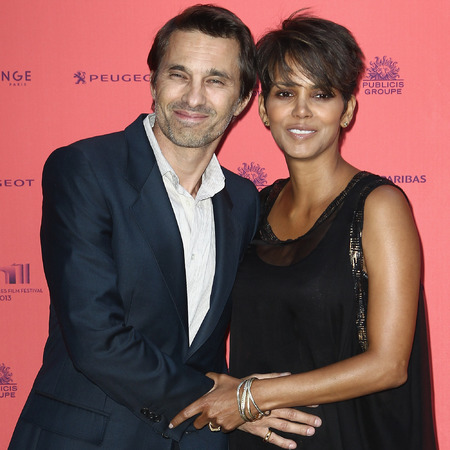 9. Freezing your eggs is on the rise – is this something you would recommend?
"
Freezing eggs
is expensive, difficult to do and has small but significant risks. It does not come with a guarantee and should not be used as complete reassurance.
If it is not possible for a woman to find the right partner and be in a position to start her family by age 35, then it's worth thinking about. Egg freezing only works with relatively young and robust eggs. Freezing at age 35 has a reasonable chance of having a baby later, freezing at age 40 or older is almost pointless as pregnancy rates are so low."
Thoughts? Tweet us
@handbagcom
FINALLY, GOOD NEWS FOR OLDER MUMS
9 SMALL CHANGES TO MAKE YOU LIVE LONGER
MORE ADVICE FROM BABY BAG