Soaring
childcare costs
in the UK are prompting
more mums
than ever to think about starting their
own businesses
from home.
If you're considering it, why not take a look at these top tips from corporate lawyer, Mary Shields, to help you
take the plunge
.
"For anyone thinking about starting their
own business
, fear of the unknown can be the biggest initial hurdle to overcome. It's important to temper that fear with
proper planning
and sheer hard work and determination to get on with it and make things happen."
"Nothing will be more rewarding that knowing that all your hard work and effort will be for the direct benefit of you and your family. Plus, you'll learn so much along the way."
1. Plan, plan, plan
"If you have a business idea,
map it out
. Write it down, break down the steps and the stages and work out the costs, the milestones and the obstacles that you'll face along the way.
Work out what you need in detail, how long it will take and how much it will cost. Work out your earnings on sales and turnaround time frames.
Be specific, realistic and methodical. Plan solutions and strategy and know what you need to deal with. If it won't
make the money
you need, seriously rethink things at this stage.
Remember, sometimes the simplest ideas are the best."
2. Get an independent view point
"Speak to someone, a trusted advisor,
a friend
or relative or someone that inspires you and who you trust. Ask for their thoughts on your business plan.
Use this to see all sides of what you're trying to achieve and why. Take criticism constructively and don't ignore your own weaknesses or blind spots."
3. Plug the gaps
"Use the advice you have been given to plug the gaps in your plan. Rework it. Then rework it again.
Repeat steps 1, 2 and 3 again, as often as necessary and more often that you think is necessary."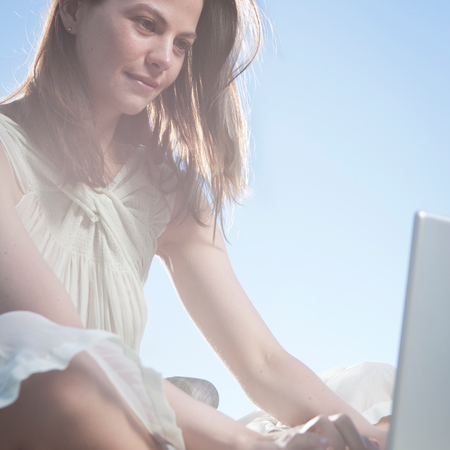 4. Have a contingency fund
"No matter how robust your plan is, things sometimes happen that we can't control.
Start-up companies are incredibly hard work and can be financially volatile, particularly at the beginning.
In so far as you can, mitigate some of that risk by putting aside a contingency fund that can be used if needed or by knowing about and having contingency funding in place, all the better."
5. Take professional advice on how to set up at the beginning
"It's important to set up and structure properly at the outset from both a legal and accounting point of view.
Whilst there's a lot of information available on
the internet
and through social media, nothing beats professional tailored advice. However, that can be expensive.
Many professional advisors are happy to spend an hour to talk through initial set up plans with potential new clients.
Don't be afraid to ask a local accountant or lawyer if they would do that for you
over a coffee
on the basis that you may well need to engage their services formally for your business needs down the track.
Ask them what you can do yourself to save costs and they will guide you on how you can help them keep costs down and where you might need to spend more for specific input."
6. Use the fear and take a leap of faith
"Making big changes and doing new things
can be scary
.
Turn that natural fear into excitement, take a
leap of faith
in yourself and your plan and go for it.
By setting up on your own you take the control back over your own circumstances and you will learn more and may work harder than you ever thought possible.
Ultimately, it will all be for you and your family and that knowledge will
drive you on
. Plan for success and plan well. Then do it."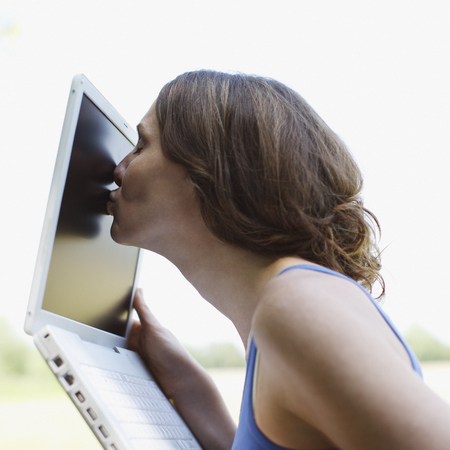 7. It's all about timing
"Timing can be everything in business. The key to it being successful is ensuring you have
the cash flow
you need coming in as quickly as possible.
It's a big plus if you can market and obtain key contacts interested in your product before incurring set up costs and before losing any existing income stream.
I helped one friend set up their
design business
within 24 hours of negotiating contract terms with the first client.
We had set up the company, purchased a domain name, set up a website and applied for trademark protection on the brand all within that 24 hour window.
The design contract was then formally signed and the first 6 months income stream was already secure, giving sufficient time to build new marketing initiatives.
The key at the start is getting money in and fast. Prioritise how to achieve that and don't spend money on unnecessary things at the beginning."
8. Keep Learning
"Be open to ideas and keep learning. Learn what you can do yourself and push your boundaries. Don't be afraid to get help where you need it or to ask for a favour or
even a discount
.
There are lots of resources out there that are free and easily accessible. If you have the time and the inclination, do it.
Learn to prioritise and don't be afraid to leave the things that can wait for later."
9. Be adaptable, appreciate your success and reset your goals
"Change happens. Adapt to the market quickly and deliver what your clients/customers want.
React quickly, pursue what works and don't be afraid to drop what doesn't.
Acknowledge your achievements,
reset your goals
and map your next move.
Revisit your plan regularly, repeat steps 1-3 periodically and write it all down."
10. Be inspired and enjoy the journey
"When it comes to
running a business
, no one knows exactly what is going to happen or where the journey will take you to.
Things change,
people change
, priorities change. Engage with people that inspire you to do the things you want to achieve with your business and most of all enjoy the journey."
Any suggestions to add to these tips? Tweet us
@handbagcom
HOW TO HAVE A PREGNANT WEDDING
HOW TO GET RID OF OLD BABY CLOTHES
MORE BABY FEATURES
LOTS MORE ON HANDBAG.COM