Taking the
parenthood plunge is a big step
as well as an extremely exciting time.
Whether having babies is in the distant future
or something you're considering right this second, there are a few things we might fancy doing first.
From
going on a dream vacay
to buying a stylish but highly impractical car, try ticking these off the life-list before baby.
Plan an exotic trip before baby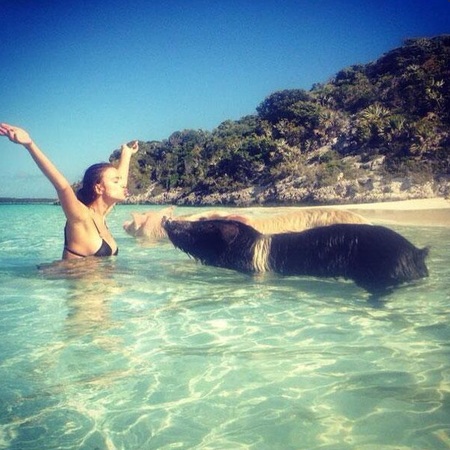 Many people might be content with
a few budget holidays
here and there but the more adventurous of us might feel they'd someday like
to travel somewhere a little more exotic
.
Places like India
have
epic holiday potential
but aren't the most sanitary of places. Rough and ready conditions equals bad for a baby, so plan a trip before.
Whether it
be swimming with pigs
in the Bahamas or going somewhere far off field,
the memories
will stay with you forever.
Buy a dream car before baby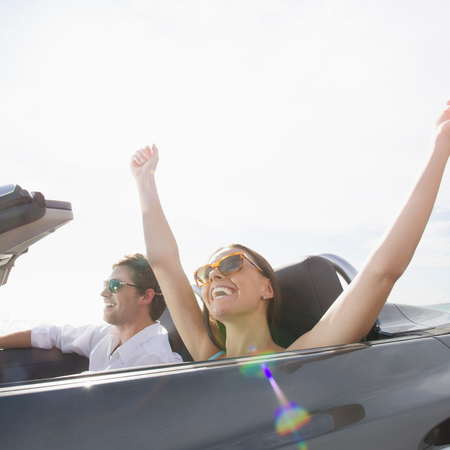 Dream cars aren't usually that practical
, so whether it has room for a baby seat or not, if
you've got the dosh
, why not consider a fun car that'll make you feel more girl racer than soccer mum.
And if funds don't permit, just take one out for a spin
on a test drive
...
Live and work abroad before baby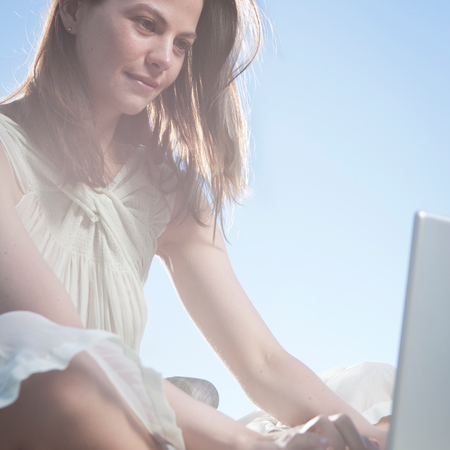 There's no denying it, living abroad for a while deepens our understanding of the world and
opens our eyes
to different cultures, so when you eventually head back home you'll more than likely have broadened your horizons.
Working in another country can also make for
an impressive, varied CV
, and will make you an even more open-minded worker bee.
Plus, what you've learned from your travels will help you raise
one cultured baby
.
Establish your career before baby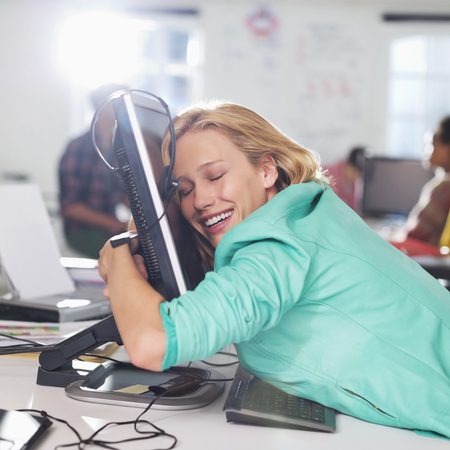 Before
planning a family
, concentrate on what you'd really love to do career-wise and where you'd really like to be on that ladder.
No matter what anyone says, it's a great feeling being
satisfied with your career
.
Feeling fulfilled
will make for an even happier future mum to boot.
Get on the property ladder before baby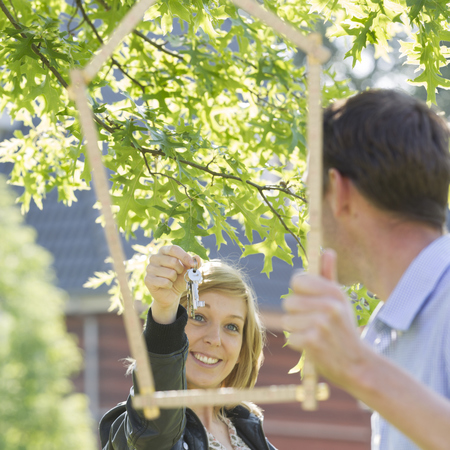 Ok, so we know this isn't always feasible in
the current economic climate
, but if you can afford to do it, get your very own place to set up a nest.
Renting's all well and good, but it's easier to put down roots now, instead of when you're house hunting with a pram to push.
Any suggestions to add to the list? Tweet us
@handbagcom
THE ULTIMATE WANDERLUST WISH LIST
NO BUT SERIOUSLY, WHEN SHOULD YOU HAVE A BABY?
MORE BABY ADVICE
LOTS MORE ON HANDBAG.COM