After all
the secrecy
,
Mila Kunis has finally let the cat out of the bag
that
she's pregnant
.
Now she's even 'fessing up on how she feels being pregnant on the
Ellen DeGeneres Show
and reveals her
food cravings
, namely pickles
and sauerkraut
, but her hormonal choices are pretty tame compared to some of
these famous ladies.
Check our lowdown of the weirdest pregnant
celeb food
hankerings.
Drew Barrymore fantasises about fried noodles
Who doesn't love the idea of eating
a huge bowl of carbohydrates
and soy sauce? Count us in.
Kim Kardashian scoffed cheesy chips
While pregnant with North West, Kim admitted to craving
greasy burgers
and cheese-smothered chips from the local takeout.
Kate Middleton craved vegetable curry
Growing
Prince George
required tons of
home made vegetable curry
from one of Kate's Berkshire neighbours.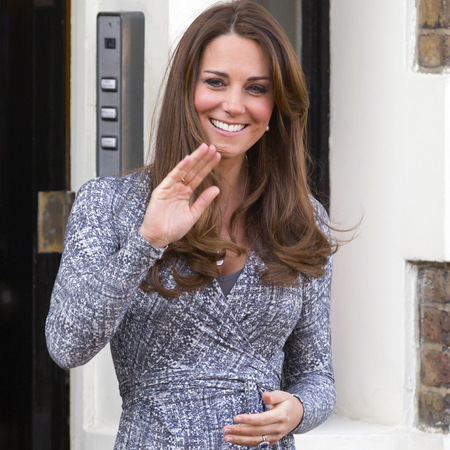 Victoria Beckham was obsessed with marmalade on toast
The notoriously healthy Mrs Beckham couldn't get
enough of breakfast foods
while carrying Harper Seven.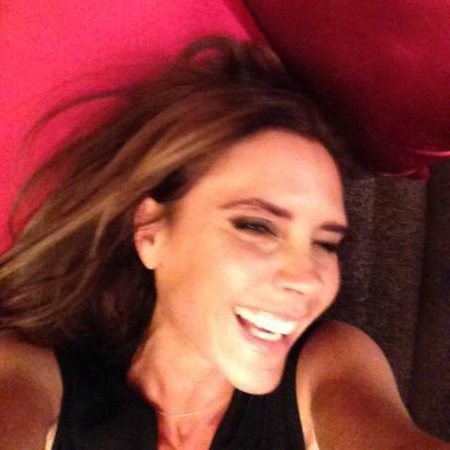 Jessica Alba would kill for watermelon
Just like Rachel Zoe, Jessica craved healthy water-based treats
like watermelon
, grapefruit and melon.
Beyonce's ice cream with hot sauce
Hot sauce
seems to be one of
Queen Bey's
favourite things, but Blue Ivy encouraged her to smother it on
ice cream
too. Weird.
Natalie Portman's pickles and tomato ketchup
As snacks go this isn't at the
top of our wish lists
. It seemed to
help Natalie
through her pregnancy back in 2011.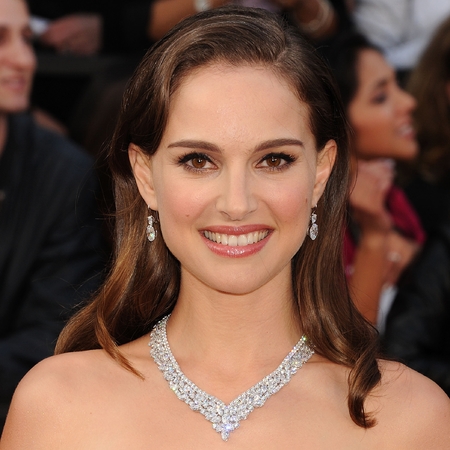 What's the weirdest pregnancy craving you've experienced? Tweet us
@handbagcom
.
11 THINGS THEY DON'T TELL YOU ABOUT PREGNANCY
SNAP HAPPY CELEB PARENTS WE LOVE TO FOLLOW
MORE BABY FEATURES
LOTS MORE ON HANDBAG.COM