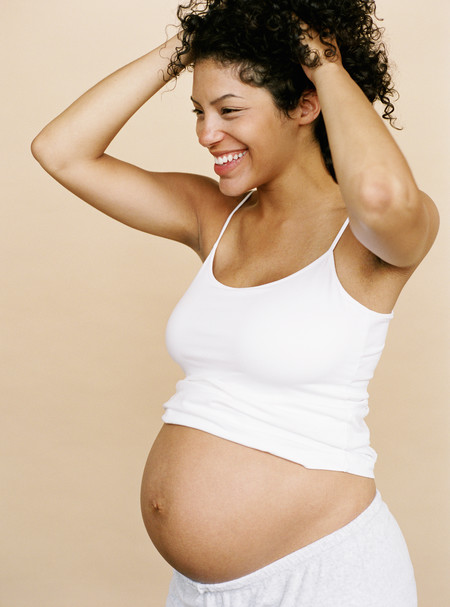 Man there are a lot of
celebrity pregnancies
at the moment. If you've got pregnancy chat fatigue and think you've heard it all? Think again.
For example,
a recent study
conducted by the
University of London
has revealed that baby brain, the fogginess that
mums-to-be
claim to get, is actually real. We knew it.
Although the world is
crammed full of advice
, information and anecdotes for mums-to-be, nothing is more surprising than the unexpected things people don't share. We're here to set the record straight…
Take a peek at the ten things they don't tell you about pregnancy in the gallery below...
10 things no one tells you about being pregnant
Something to add? Tweet us
@handbagcom
HOW YOUR PRE-PREGNANCY CAN AFFECT YOUR BABY
WHY EVERY NEW MUM SHOULD LISTEN TO KRISTEN BELL
MORE FROM BABY BAG
LOTS MORE ON HANDBAG.COM