Being
a new mum
is challenging enough but when it comes to breastfeeding, there's even more to consider.
Just like
Kim Kardashian and her Thermos
, there are so
many different products
that we ladies need.
From nipple shields to motorised electric breast pumps (ouch), here's 5 products that are great for
breastfeeding mums
but probably freak out non-parents to distraction.
electric motorised breast pump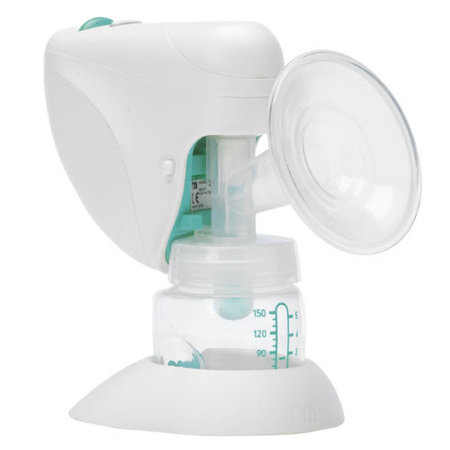 Electric pumps are a god-send for mums who need to be expressing milk
on an industrial scale
. How scary does this look, though? Seriously.
Milk trays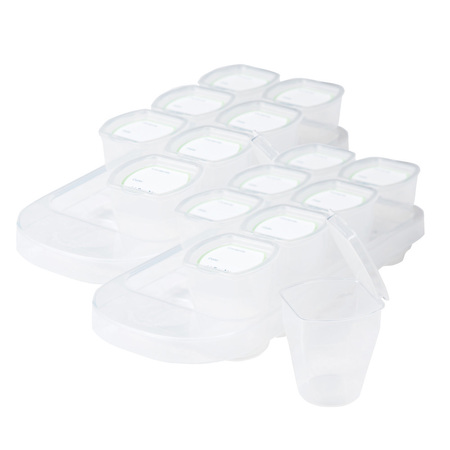 Not to be confused with the Cadbury's
chocolate box
, these milk trays are the perfect thing for not wasting a drop of milk. Stick it in the trays and
freeze until ready to use
. Handy.
Nipple cream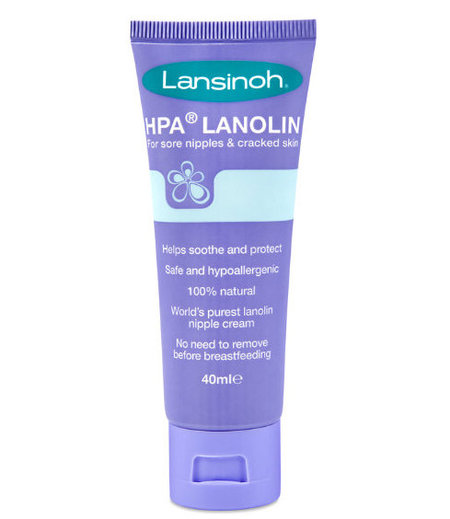 So, the reality is that nipples hurt when you breastfeed.
This cream helps
those that are sore and cracked. Enough said.
Nipple shields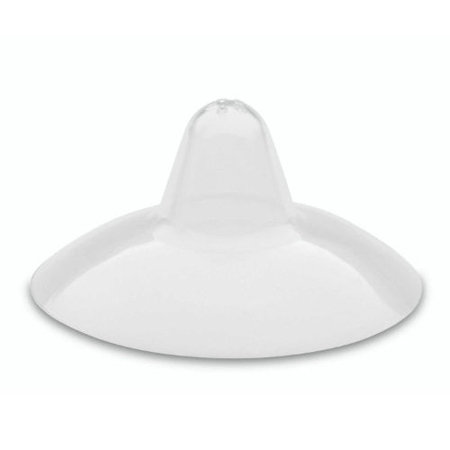 For babies who find it difficult to latch on or refuse to feed at all, these clear, silicone nipples help to pool the milk so there's none wasted. Also reminiscent of
Madonna's '80s cone bra
look.
breast pads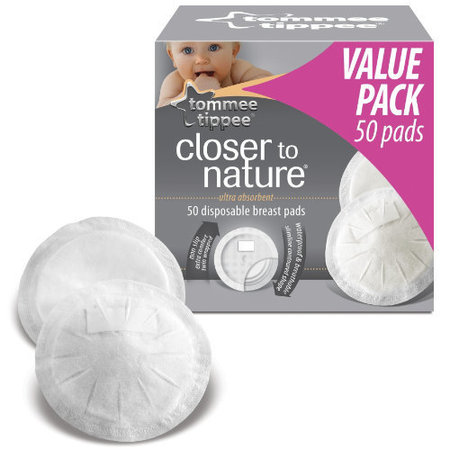 These are for your bra daily. The reality is, breasts are a bit leaky during breastfeeding but pop these bad boys on and they'll absorb any, erm, issues. Add that to the list of
things no one tells you until you have kids.
Any suggestion to add to the list? Tweet us
@handbagcom
WTF IS A LACTATING THERMOS?
NORTH WEST'S NEXT PRESENT?
MORE BABY BAG FEATURES
LOTS MORE ON HANDBAG.COM