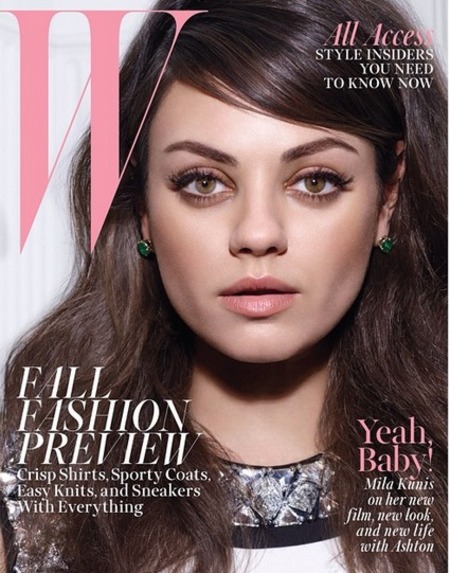 Speaking about the impending
arrival of her first child
,
Mila Kunis
has said she is happy to trade in her career to be a full time mum, but don't expect to see a picture of her baby bump any time soon.
Speaking to
W Magazine
, Mila explained that the paprazzi are parked outside her house day and night since announcing her pregnancy.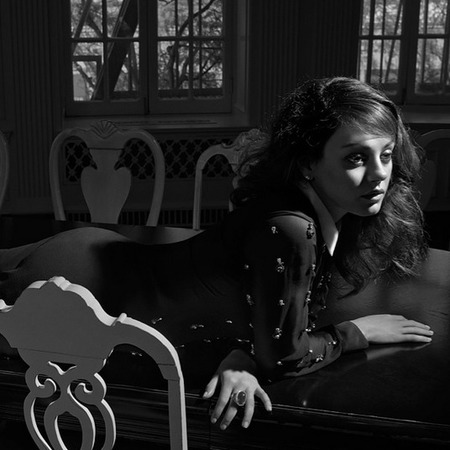 "They want a
shot of my stomach
because they need proof of my pregnancy," she said.
"I don't know why they even bother - they've been saying I'm pregnant for years. Now they're right, so they won't leave me alone."
Unsurprisingly then, the actress kept the bump well and truly covered for her 60s inspired shoot for the magazine.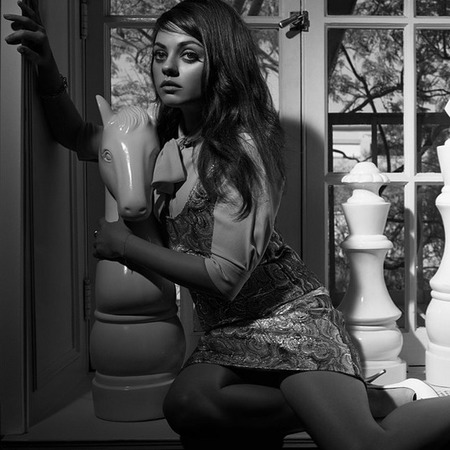 Kunis also revealed she will be having a
very private wedding
, just her and Ashton Kutcher.
"From the age of 12, I prepared my parents for no marriage. Then things changed - I found the love of my life," she says.
"Now my theory on weddings is: Don't invite anyone. Do it privately and secretly. My parents are okay with that. They're just excited that I said yes."
Thoughts? Tweet us
@handbagcom
How celebs styled out their pregnancies
MILA KUNIS STRANGE BIRTHING PLAN REVEALED
WHY ARE WE OBSESSED WITH CAMERON DIAZ BEING CHILDLESS?
MORE BABY BAG NEWS