For many of you mascara is your save from a burning building makeup, but there were a lot of makeup artists at
London Fashion Week
giving it a miss.
Those with lighter hair may find this utterly horrifying but there are various ways you can try this out.
So if you too, want to capture the whole, 'oh I just naturally look this awesome' vibe that was all over LFW, then let us show you how.
Healthy cheeks at SIBLING
Mac makeup artists at SIBLING gave the girls a
healthy glow on their cheeks
as it was "all about contour and light using gloss and strong shading."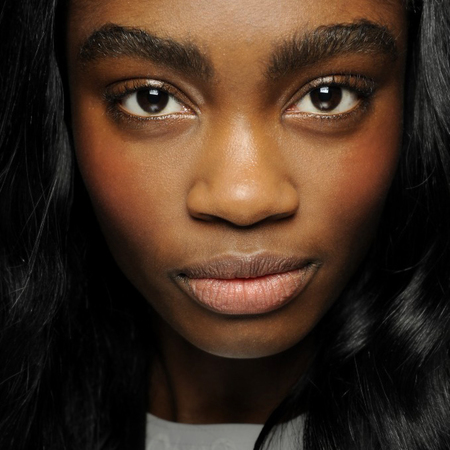 Blue eyes at Giles
Just because you're ditching the mascara doesn't necessarily mean abandoning the eyes all together.
At Giles
they let the
Mac High Def Cyan eyeliner pencil
do the talking.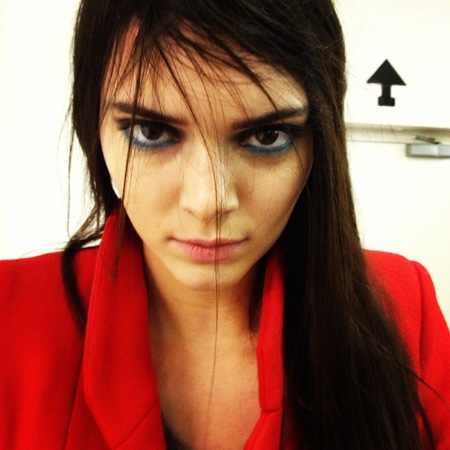 Strong brows at Whistles
The
strong brows
are going nowhere and as well as a very fresh face, a lot of the teams that were leaving mascara behind made up for it with the eyebrows. Don't be daunted,
creating the perfect shape
and
filling them in to perfection
is easy.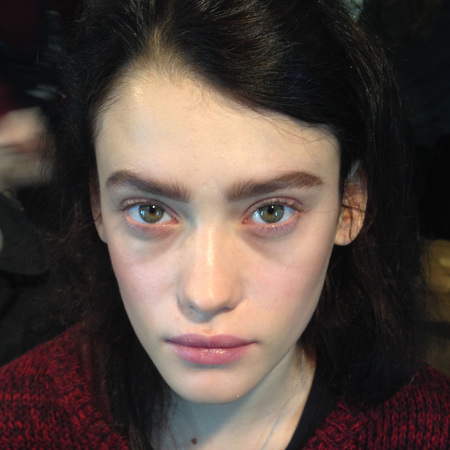 Eyelash curlers at Christoper Raeburn
There was some debate at Christopher Raeburn over whether or not to use eyelash curlers. They decided not to when creating their "Arctic explorer" girl.
However, for the mere mortals among us, Mac makeup artist Tom Sapin told us he always curls lashes - "if you've got curled lashes and flawless skin you're good to go."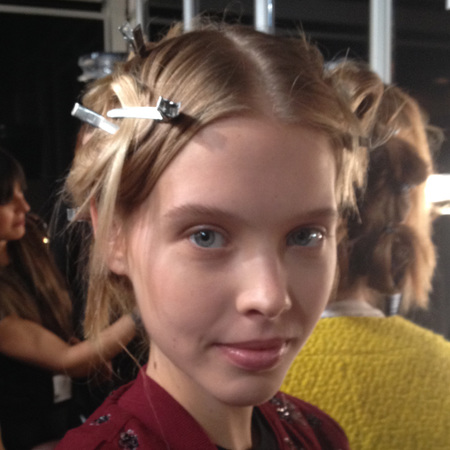 Will you be trying out the no mascara look?
Yeah why not - on a very clear skin day
43.75%
No chance. No lashes no leaving the house.
31.25%
I like it but on me I think I'd look too tired.
25.00%
THE NEW WAY TO WEAR PINK MAKEUP
10 PRODUCTS FOR AUTUMN/WINTER MAKEUP TRENDS
MORE BEAUTY TIPS AND ADVICE