Miley Cyrus and Lady Gaga have both done the bleached eyebrow thing
, but while it's an
interesting catwalk trend
, the real-life implications aren't great.
So here's why bleaching your eyebrows probably isn't a great idea.
Bleached eyebrows will age your face
If you're
as young as Miley Cyrus
, this probably isn't an issue, but if you're a bit older like Gwyneth Paltrow? A strong, well defined brow will take the years off.
People will stare because it looks weird
Remember when Rita Ora forgot to fill her eyebrows in
? It took a while to spot what was different about her face, but everything just looked 'weird'.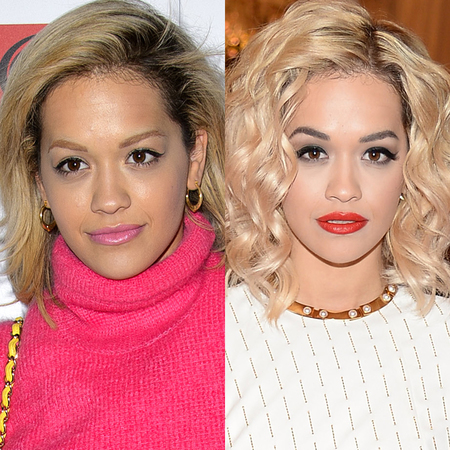 Eyebrow trends come and go
Remember when everyone loved thin eyebrows? Then
the thick power brow like Cara Delevingne became a trend
? It's hard to come back from a dramatic eyebrow trend, so
stick with what's most flattering for your face
.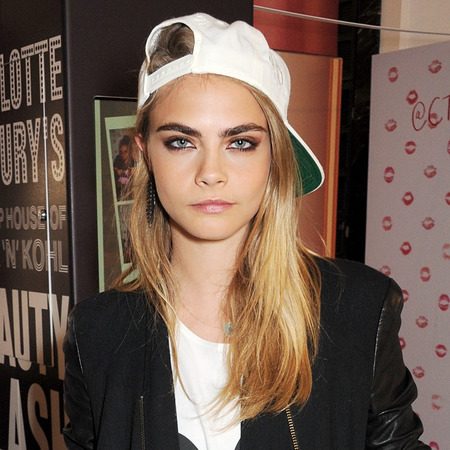 Have you ever tried the bleached eye brow trend? Tweet us
@handbagcom
MILEY CYRUS EXPERIMENTS WITH THE BLEACHED EYEBROW TREND
HOW TO GET THE PERFECT EYEBROW SHAPE
MORE BEAUTY TIPS & TRENDS