Whether your skin is naturally dry rather than oily, or if you've been out in the elements for too long, there's a whole load of
ways to treat and hydrate your dryness
.
Drink plenty of water to hydrate skin
The body is made up of 70% water, which is essential for keeping skin and lips hydrated. You'll never truly resolve your dry skin problem without rehydrating your body from the inside out.
Things to avoid with dry skin
Sun exposure
, cold weather, central heating and air conditioning all contribute to dry skin. As do very
hot baths and showers
, bouts of illness, poor diet and dehydration. If your skin is very dry, it's also worth
swapping chemical based cosmetics for natural and organic alternatives
, to eliminate harsh alcohols, preservatives and soapy ingredients.
How to apply moisturiser properly
Whether you're using a body lotion, butter or oil, it's always best to apply your moisturiser to slightly damp skin. This will help lock in more water, before it evaporates from the upper layers. If your skin is very dry, moisturise a few times through out the day, otherwise morning and evening should be sufficient.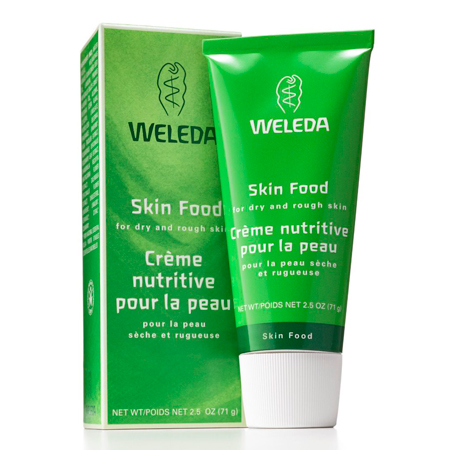 Exfoliating dry skin
If your dry skin is raw, painful or prone to cracking and bleeding (
eczema for example
), don't try exfoliating and always see a GP. If you're just feeling a bit flaky however,
giving your skin a scrub
will help slough away the top layers, leaving fresh skin underneath that will absorb moisture better.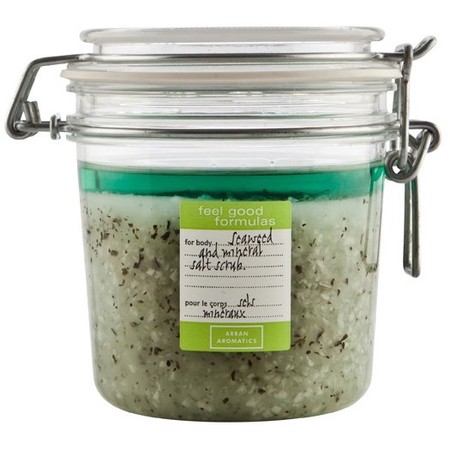 Moisturising lotions for dry skin
If you're not a fan of thick or gloopy body creams, lotions are the answer. Though they're not recommended for
very dry skin
, a thin lotion should be enough to sooth and hydrate if you're feeling a little parched.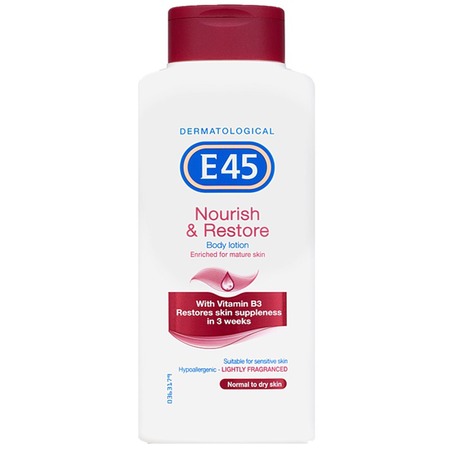 Body butters for dry skin
Body butter formulations tend to be richer in nourishing oils than lotions, but can be more quickly absorbed than a body oil. If you have very dry skin, look for a butter or
thick cream that doesn't use harsh chemicals
, alcohol or fragrance.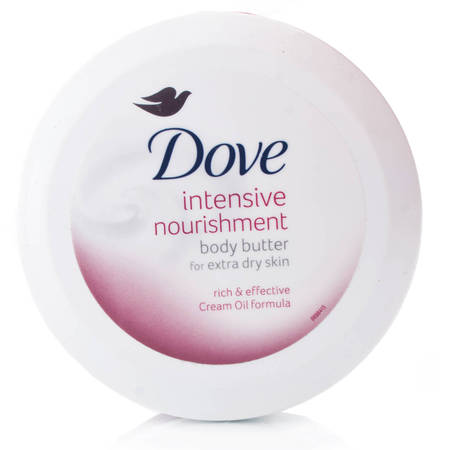 Body oil for dry skin
If your skin gets dry quickly, an oil can act as a barrier against the environment (which speeds up the evaporation of water from your skin), locking in moisture while also nourishing the top layers. Look for oils that use natural ingredients for the best effects.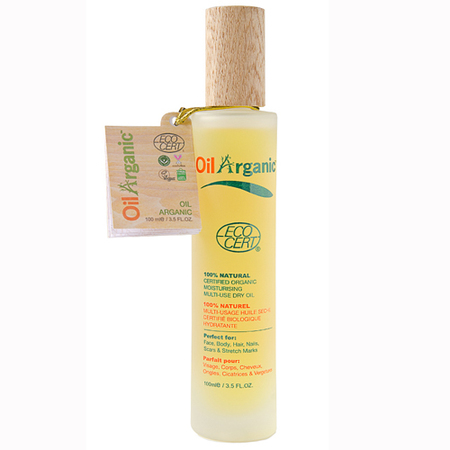 Got any more dry skin tips? Tweet us
@handbagcom
HOW TO DEAL WITH INGROWN HAIRS
BEST BEAUTY PRODUCTS FOR ECZEMA
MORE BEAUTY NEWS, TIPS AND TRICKS