After
one weekend of sun
we're guessing you're as desperate as us to not put tights back on for another 9 months. While this may not be possible just yet, there are some
makeup and beauty tips
you can try to make it feel like spring really is here.
When it comes to
your beauty regime
, there are a few updates you can make, from your makeup to your hair, try one and feel the update.
Try out nude nails
They were all over the runways and now nude nails are an absolute must do for spring.
If you haven't dabbled in the sophisticated look yet we've got
all the tips for picking your exact right shade
and
having damaged nails
is no excuse - we can help with that too.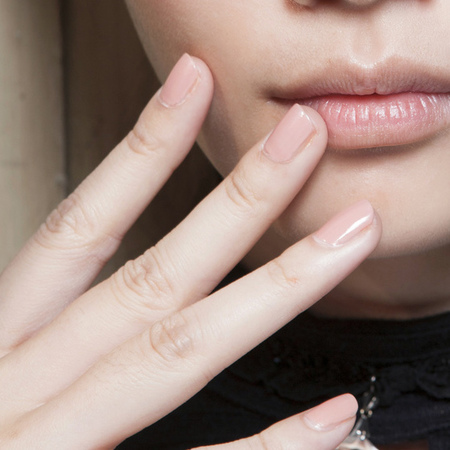 Is it time for a haircut?
Though you may not make quite
a Taylor Swift level of fuss
, you are perfectly within your rights to fret over a haircut.
However, we've broken it down to help you
work out if you're ready to cut your hair.
But in terms of spring, short hair is definitely a thing -
long and short bobs alike
.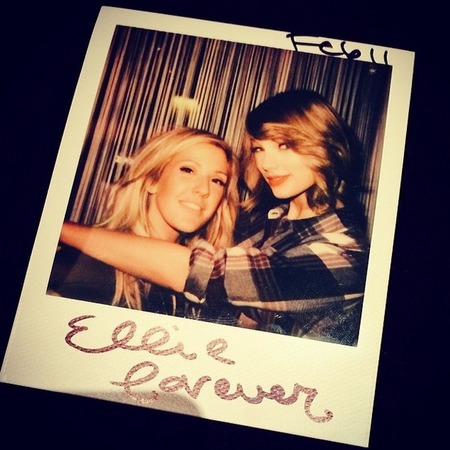 Let this be the lipstick season
Lipstick ain't going anywhere and whether you want to make a statement with
a flash of orange
or a classic scarlet lip, this is the time to do it.
If you're not quite up to bright lips, another trend that all the
celebs are jumping on board with is nude lippy.
So,
90s minimalism
,
old school glamour
or
the modern twist
- there's a colour for everyone.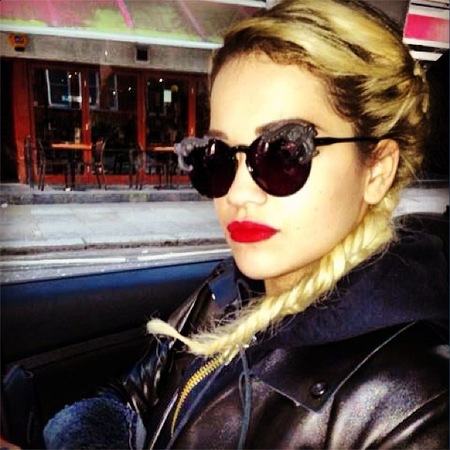 Are you ready for fake tan?
The thought of getting your pale legs out anywhere but the shower and the gym can be quite the horror for some.
But if you're going to get tanning,
we've got some celeb fails to inspire you to make sure you do it right.
Having a dark tan at the start of the season is a little suspect.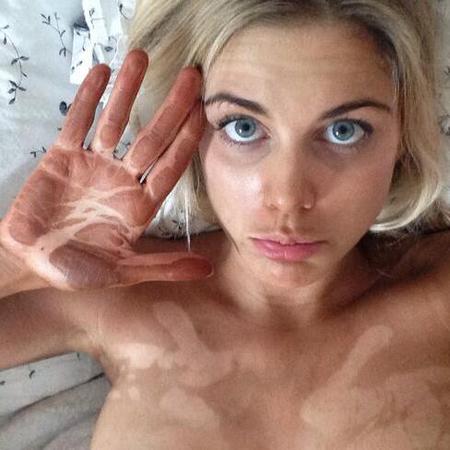 Switch up your perfume
When it comes to spring, fragrance can be one of the quickest ways to make you feel the change.
Whether you're
trying to find a scent that perfectly matches your style
or after a fresh seasonal perfume, everyone loves smelling good.
Just follow these
steps to finding the one for you.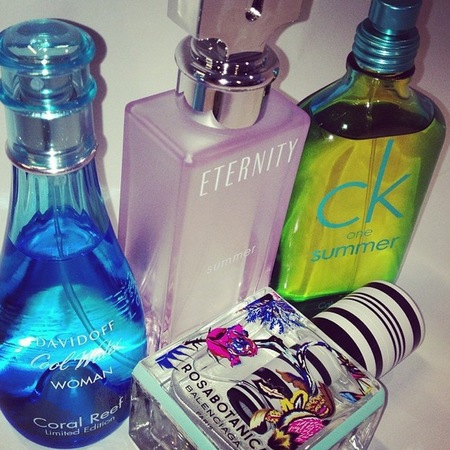 The blue makeup trend
If
Lupita Nyong'o is doing it
, you know it's got to be the next big thing.
Blue makeup can be done as dramatically or subtly as you like
, and it certainly makes you feel the sunshine vibes.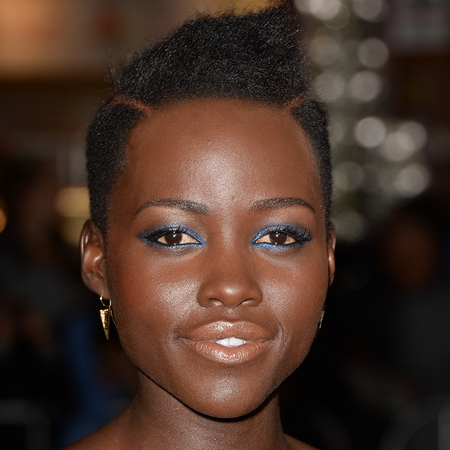 COULD YOU LEAVE THE MASCARA AT HOME?
CELEBS GET EXCITED FOR SPRING
MORE BEAUTY AND MAKEUP ADVICE