Makeup artist
or not, makeup fails happen to the best of us.
From Rita Ora to
Miley Cyrus
, sometimes the slap doesn't do celebs any favours and as the educational service that we are, we thought we'd highlight the mishaps to avoid.
As with fake tan,
it happens to them too.
Blend your base
It happens to the best of us, you do your makeup in bad light and realise you are two different colours. Learn from
Miley Cyrus
' blending blunder - check in natural light.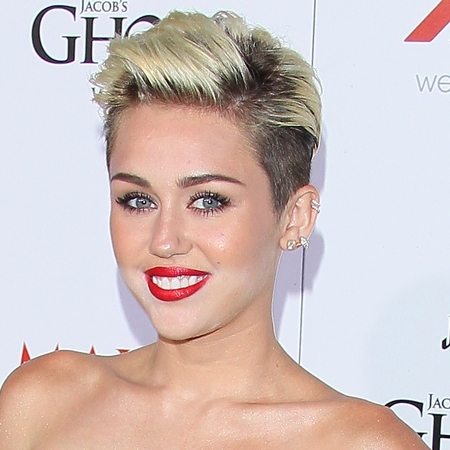 Eyeliner must remain on the eye line
Claudia Winkleman had a serious eyeliner issue at the GQ Awards
last year. It was disastrous, and then she did it again.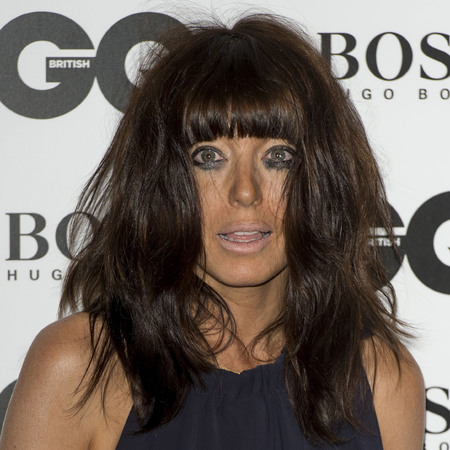 Don't have one shade of face
We've discussed
the dangers of bleaching your eyebrows
before, and
Gwyneth Paltrow
illustrated perfectly why it's a made idea.
Faces have different colours and shades, don't blend them into one.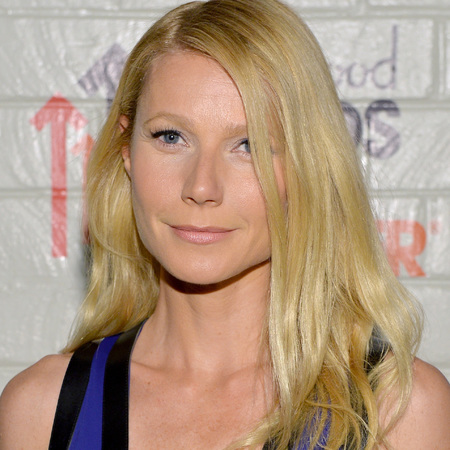 Don't copy a clown
Unless you are actually going to a fancy dress party, clown face just isn't ok.
Especially if you're the face of a makeup brand.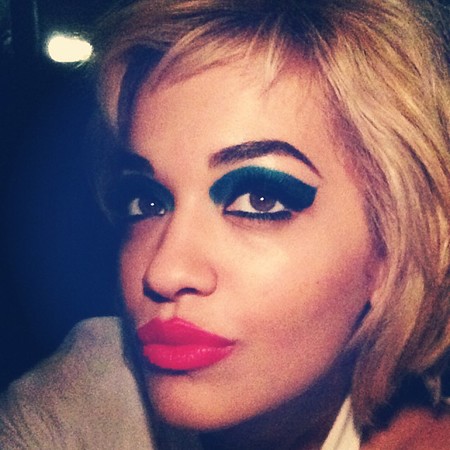 If you're scary, you've gone wrong
OK so
Lady Gaga
is an easy win, but seriously what is with the white ghoul face? Do not try this at home.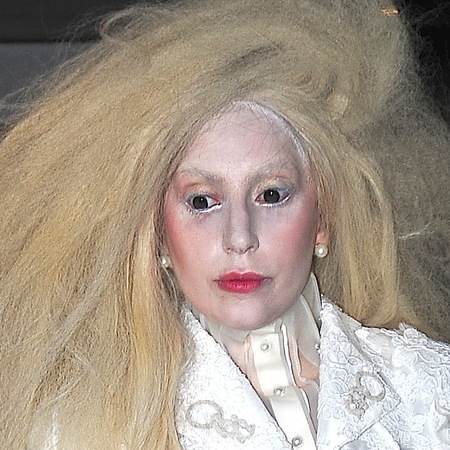 Have we missed any? Tweet us
@handbagcom
FAKE TAN TIPS WE'VE LEARNT FROM CELEBRITY FAILS
THE BEAUTY TRENDS AND CRIMES TO AVOID IN 2014
MORE BEAUTY TIPS AND ADVICE