Spring is here (hurrah) and it's time to
brighten up your makeup
bag with
new season beauty trends
. Ready for the 5 lipstick colours that'll suit any skin tone?
Orange lipstick
Orange lipstick
is a big look this season, so go as bright and bold as you dare. Check out
these celeb looks for inspiration
.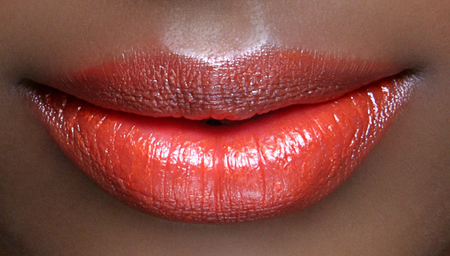 Bright pink lipstick
If the hot orange trend is a bit too out-there for you,
try hot pink instead
. Magenta shades are everywhere.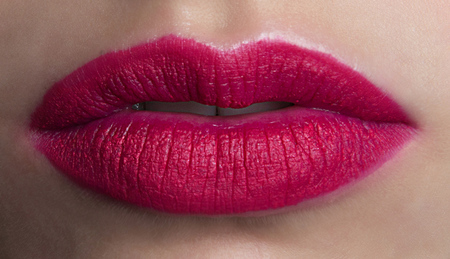 Pale pink lipstick
If you like the softer side of spring's makeup trends, go for a
pretty, candy coloured pink
.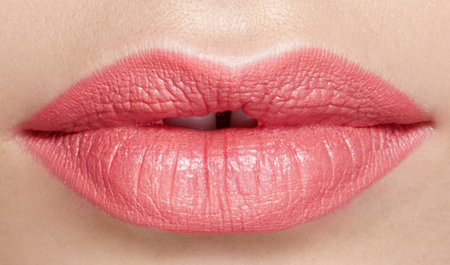 Nude lipstick
Though there's a different shade of nude for every skin colour,
the look can work on everyone and anyone
. Think fresh, clean and creamy.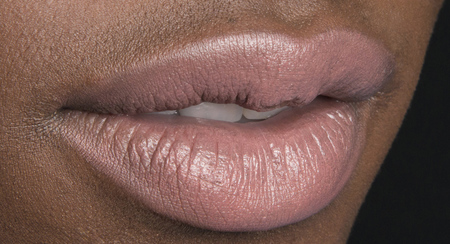 Red lipstick
Red lipstick never goes out of style
, so try a lighter, brighter shade for spring.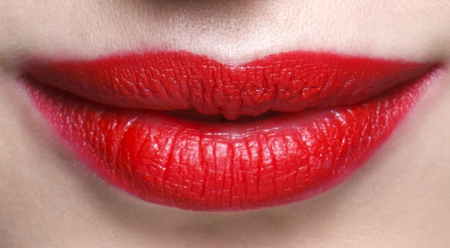 Tweet us if you're trying a new lipstick for spring
@handbagcom
!
10 PRODUCTS FOR SS14 MAKE UP TRENDS
5 NAIL SHADES YOU NEED FOR SPRING 2014
MORE BEAUTY NEWS, TIPS AND TRENDS