Fair-skinned celebs like Nicola Roberts,
Kristen Stewart
and, duh, Dita Von Teese have done their bit to make pale skin beautiful but being pale can still seem tricky when summer rolls around.
Getting that golden glow and upgrading your bronzer to the top of your to-do list just doesn't cut it when you possess porcelain skin.
We all remember Nicola Roberts before Dainty Doll. And would Snow White still bag her prince with a dodgy fake tan? Probably not.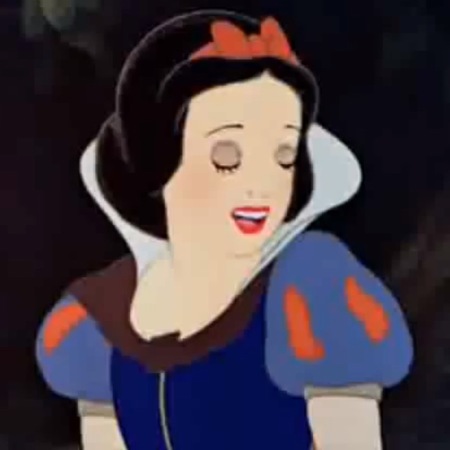 We've spoken to the experts in be-yourself-beauty at Illamasqua for their top makeup tips to give pale skin a touch of summer. Once you've applied your SPF30 (minimum!) that is.
Check out these 5 musts from Illamasqua Key Artist, Clare Lille…
STEP ONE:
Use a translucent powder to matify the skin - this enables you to stay shine free without changing the colour of your foundation.
STEP TWO:
Pale beauts with freckles should opt for apricot toned blushers to compliment warmth of the skin, those with a cool skin tone should opt for fresher blue pinks. My top picks would be
Illamasqua Powder Blusher in Lover
(apricot) and Nymph (pale pink).
STEP THREE:
Bold statement lips are a great contrast on a pale skin as they add a pop of colour and enhance the skins paleness. Try
Lipstick in Eurydice
for a bold pop of pink.
STEP FOUR:
Always apply a brow! Match it to the hair colour to create a more natural look. Not too dark as it can look really harsh. Applying a brow will draw attention to the eye area and help to frame the face. Illamasqua
Eye Brow Cake
is a great option as the powder has a slightly waxy texture giving your brows longevity in the heat.
STEP FIVE:
When matching your foundation, match it to the chest area so that face and body are uniform in colour. Illamasqua
Skin Base
is water resistant so another great choice for Summer.
Do you have fair skin? Trying out these tips for summer beauty?
10 WAYS TO SWEAT-PROOF YOUR MAKEUP BAG
HOW TO CARE FOR COLOURED HAIR IN THE SUN
PAINTBOX BRIGHTS FOR YOUR SUMMER BEAUTY BAG