Short haired ladies listen up!
Jessie J
has taken to Twitter to share her her top tips when it come to styling.
Having been lumbered with the task of finding a product that tamed her growing hair without making it too stiff, these are Jessie's top recommendations via very long Instagram captions.
L'Oreal Professionnel Playball Beach Fizz: "Ok so I have a new found understanding for how much boys went through at school getting the texture of their hair right. It's hard to get used to.
"Gel? Wax? Sculpting putty? You wouldn't believe how much there is! This is one of the hair products I have found that I really like. So I thought if any one else is struggling with getting there hair to stay down lol I should post this!
"It smells nice too. Please believe some of them smell like doo doo. Woof!"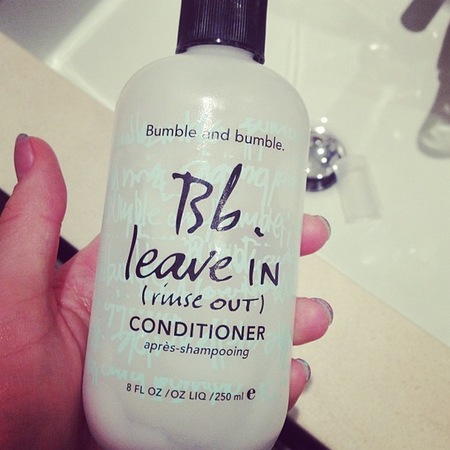 The star also added a snap of Bumble and bumble's Leave In/Rinse Out Conditioner, adding, "This is great too girls."
So what do you think? Up for trying either of Jessie J's short hair faves?
JESSIE J RE-BLEACHES SHAVED HEAD
RIHANNA SHOWS OFF NEW MULLET HAIR STYLE
HAIR HOW TO: MANAGE YOUR SHORT BEYONCE CROP