OK, so the worst has happened: You're on your way to the office, a meeting or worse still, a date, and you get royally rained on.
Sadly, we can not control the weather and as much as we try to remember umbrellas, sometimes they remain bone dry in the very useful spot you left them.
Therefore, in order to avoid pure rage at either yourself or the sky, it's best to prepare yourself as much as possible.
Rainy day hair survival kit
These are the things that you will be VERY thankful for when you arrive somewhere looking like a wet dog.


Kirby grips
Comb
Moroccan oil or other leave in conditioner


How to fix rained on bad hair
Although you won't be able to recreate the look you created for yourself at home, there are ways you can make the whole thing less terrible if you get soaked.
Problem:
Long soaked through hair
Solution:
Hair stylist Charles Worthington has given us step by step
instructions for doing the perfect top knot
.
This is your best option
if your hair is long enough
as it will dry in waves rather than flat or kinky.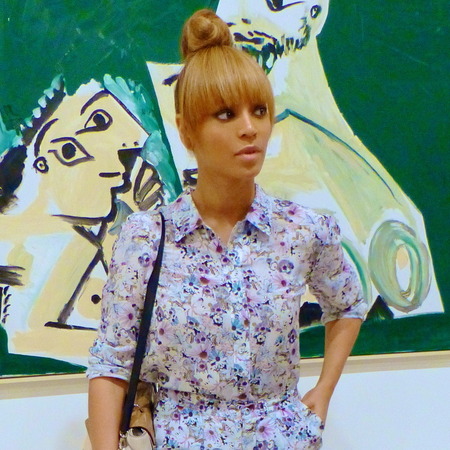 Problem:
Short soaked through hair
Solution:
If you don't have the length to go for a top knot, the best thing is to deal with the hair around your face and crown.
This is what is going to stop it hanging flat as it dries.
Use Kirby grips to clip the top half of your hair up, giving air and lift to the roots for it to dry. This way when you take it down it will have some body and shouldn't have any strange kinks that come from using hair bands.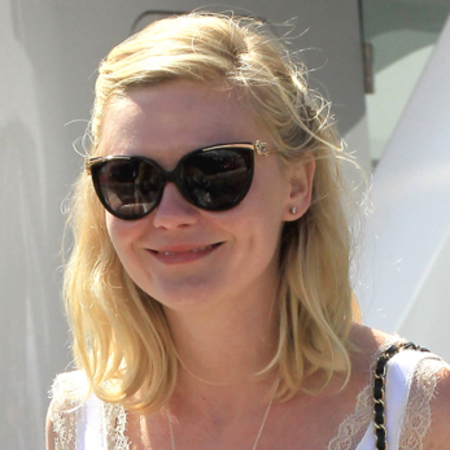 Problem:
Flyaways and curls around the face
Solution:
Clips, clips, clips. Once again kirby grips are your best friend if your are prone to wild hair around your face.
When the hair is still wet clip the cheekiest hairs down, concealed beneath other. calmer hair. When it's dry you can let them free again, safe in the knowledge they will behave themselves.
Similarly if you have a fringe that has gone curly, your only option is to clip it back from your face.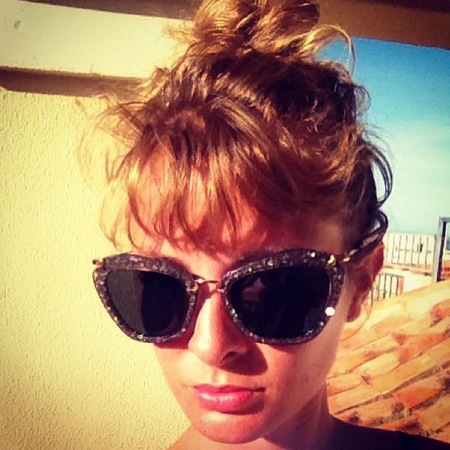 Problem:
Prone to frizz when drying
Solution:
If you have especially curly or frizzy hair, use a small amount of
oil or conditioner
when it is damp - not too much as it will look greasy - and if you look like you've been through a wind tunnel use a comb not a brush.
HAIRSTYLE IDEAS FOR LONG HAIR
WINTER ESSENTIALS TO GET YOU READY FOR THE COLD
MORE HAIR AND BEAUTY TIPS