It's 2014 and if you don't keep any other
New Year's resolution
, at least keep this one: Never repeat any of these beauty crimes.
The nation has voted and there are some beauty trends and mistakes that need to be stamped out for good.
We've already told you the
party beauty crimes to avoid
- but just because you may not be heading out on the tiles as much, it doesn't mean you may not still me making some awkward makeup mistakes.
Avoid the Scouse Brow
Eyebrows are still having their day in the beauty sun, but when it comes to how to deal with them, overly plucked or the severe filled in lines of the 'Scouse brow' are very much OUT.
Make like Cara Delevingne and give your natural brows a boost, just go easy on the tweezers and blend pencil from from the centre.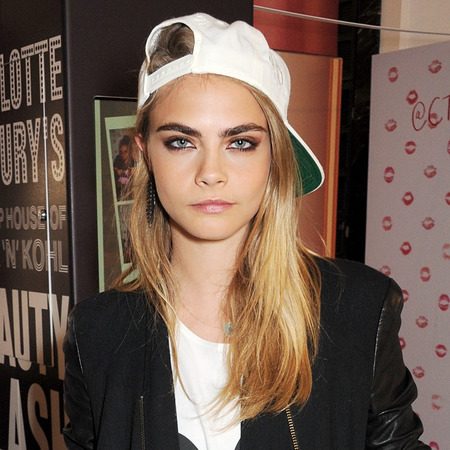 Avoid foundation tide marks
One of the other makeup mistakes to get the nations' votes was foundation tide marks.
The easiest way to steer clear of this is simply making sure you've got the right colour for your skin.
Cheating a tan with foundation that's too dark is not a good idea and remember to BLEND.
Avoid spidery, clumpy mascara
Repeat after us, 'you are not Twiggy'.
Spidery, clumpy mascara has had it's time and nowadays it just looks cheap.
It happens most often with mascara that's dried out and old, check out these
party mascaras
if you're in the market.
Avoid matching your face to your lips
Nude makeup trends
are very alluring, there's a certain sophistication to come from these camel shades.
However, matching your mouth to your face is a bad, bad move.
The temptation to use concealer as lippy must be resisted as all costs.
Avoid patchy or extreme fake tan
Dark, cold winter weather has us dreaming of bikinis and sunshine, and for some that send them straight for the fake tan.
If you are a fan of the year round glow, make sure you stick by these
dos and don'ts
- patchy or seriously orange is worse than pale skin for sure.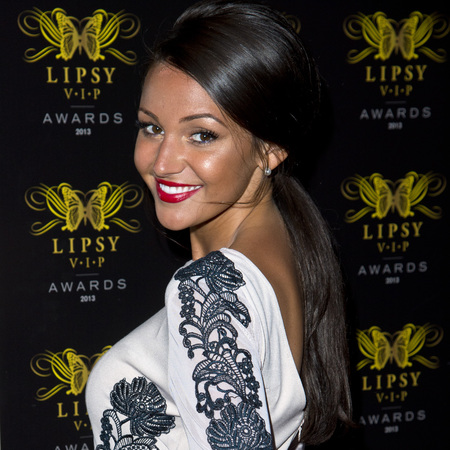 THE TOP 10 BEAUTY RULES FOR LIFE
10 TIPS FOR REVITALISING TIRED POST-PARTY SKIN
MORE BEAUTY AND MAKEUP TIPS