Want to know how Balinese women keep their
skin looking smooth
? The
best kept beauty secret
in Greece, China, Australia and Japan? Here's the exotic ingredients you need to know about, for
youthful skin
and
healthy looking hair
.
Greek yoghurt
Greek women have long used
yoghurt to cool, soothe and hydrate their skin
. If you don't fancy slathering on the real thing, try products that use a blend of Greek yoghurt concentrates.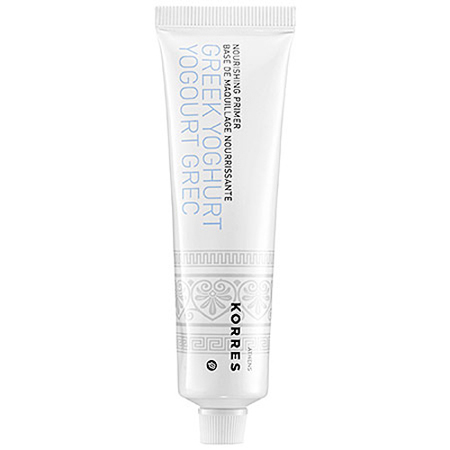 Black Seed Oil from Turkey
Set to be the next big thing in the beauty industry, black seed oil is packed with
essential fatty acids
to promote hair growth, prevent thinning and
boost the overall condition of your tresses
.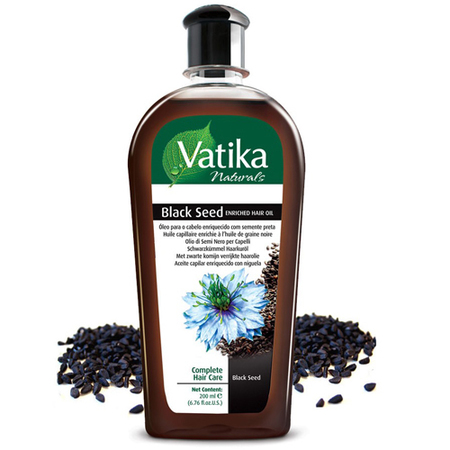 Coconut oil from Bali
If you haven't tried coconut oil yet
, it's time you got involved. In its original form or as part of a beauty blend, the ingredient is packed with fatty acids, proteins and vitamin E to
fight signs of ageing
.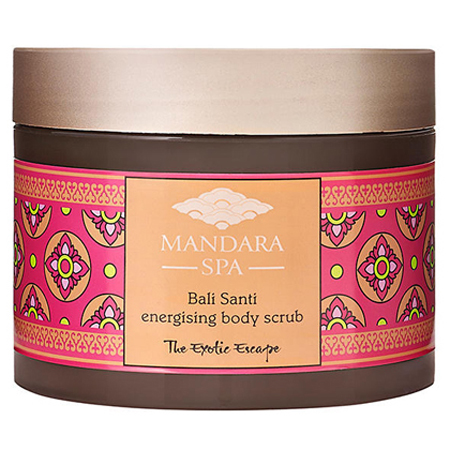 White Tea from China
Drinking Chinese white tea (also known as camellia) is proven to help boost the immune system, while
fighting free-radicals
and
preventing sun damage
when used in skincare.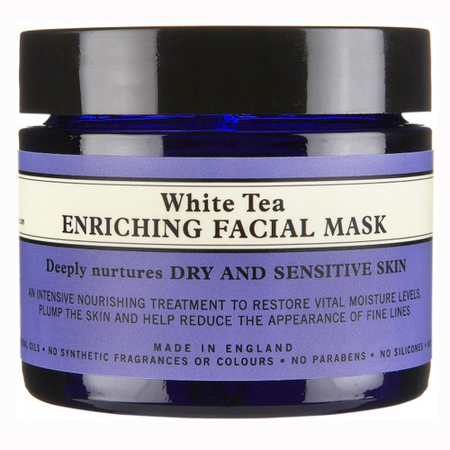 Marula Oil from southern Africa
Maurla oil is thought to
help heal and hydrate skin
, while also reducing redness and improving tone and texture.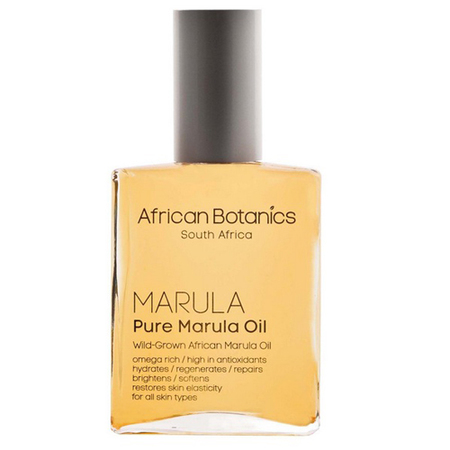 Wakame Sea Kelp from Japan
Japan's
anti-oxidant wakame sea kelp
is rich in sodium, iron and potassium, as well as carrying 15 times more calcium than milk. It'll balance your skin's moisture levels and calm irritation.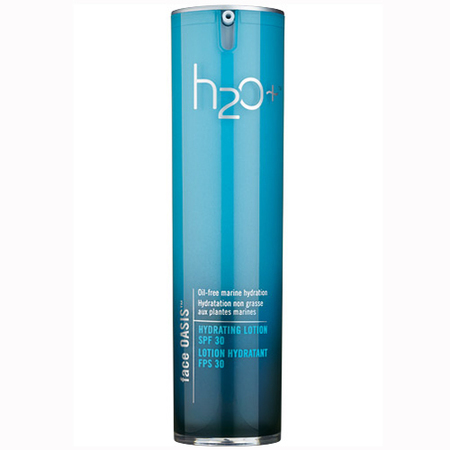 Olive Oil from Italy
Take an anti-ageing tip from Mediterranean women, by
slathering yourself in olive oil
to restore skin's elasticity.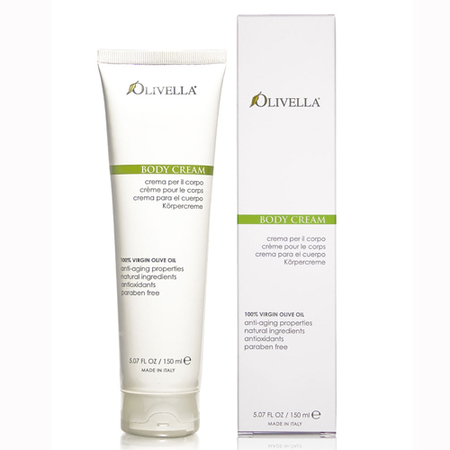 Argan Oil from Morocco
One of the most intensely moisturising ingredients out there,
argan oil already has a cult following
. Use it to soften dry, coarse hair and to boost shine, or as a quick fix for dehydrated,
stressed or chapped skin
.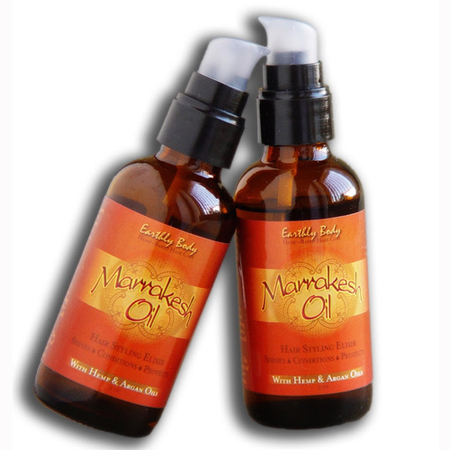 Papaya from Australia
Paw Paw balms might be the latest beauty craze
, but Australians have been adding papaya to ointments, creams and diets for years.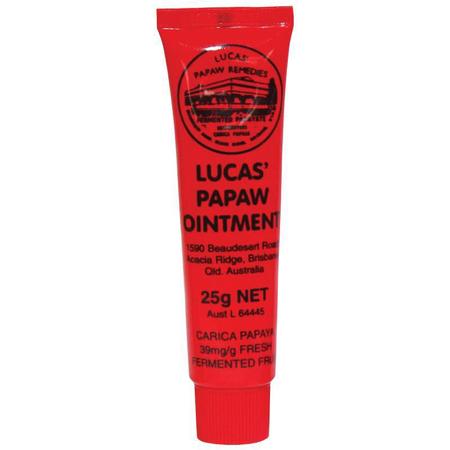 Tweet us your favourites
@handbagcom
TOP 5 SKIN HEALING HOLIDAY DESTINATIONS
THE SECRET HERO BEAUTY PRODUCTS YOU ALREADY OWN
MORE BEAUTY NEWS, TIPS AND TRENDS