Yes that's right, we've rounded up 5 of the best wholly organic beauty and health products, to help you give
your handbag essentials
a natural makeover.
Balm Balm multi-use lip balm
Since this rose scented lip balm is 100% organic, you can use it on dry patches of skin anywhere on your body. A
#HandbagHero
if we ever saw one.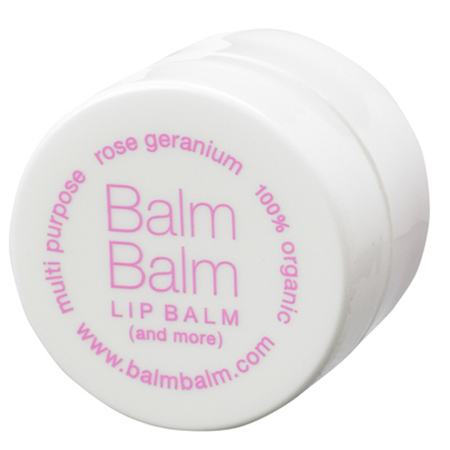 Spiezia Intensive Moisturiser
Rich and intensive with a whopping 16 organic ingredients, this Spiezia moisturiser is
ready to rescue even the driest, dullest skin
, without clogging your pores.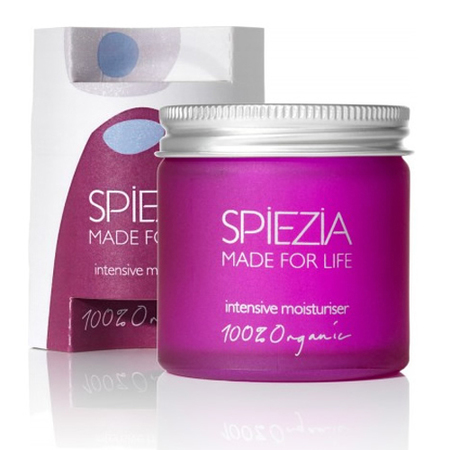 Odylique Toning Fruit Body Butter
Nope, there's nothing but organic ingredients in this fruit butter but yes, it will still
help to tone up your skin
. The smell is delicious too.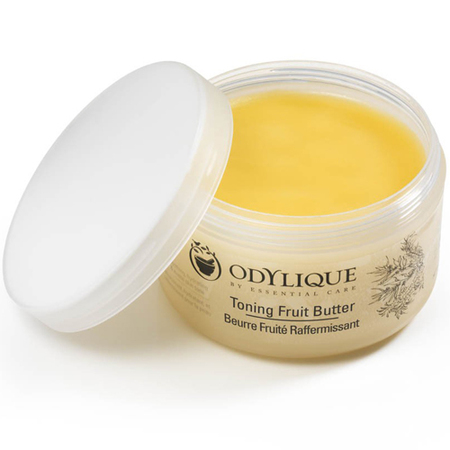 Herbfarmacy Nail & Cuticle Oil
Keep your
manicure looking pristine and nails in tip top condition
with this nourishing, 100% organic nail and cuticle oil.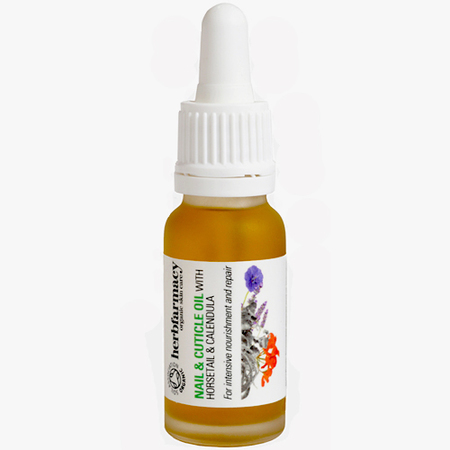 Natracare Organic Cotton Tampons
The only certified organic 100% cotton tampons in the business, Natracare opts out of using chemicals like chlorine, dioxin, synthetic ingredients, plastics and perfumes. Apparently, you can even pop them on the compost heap too...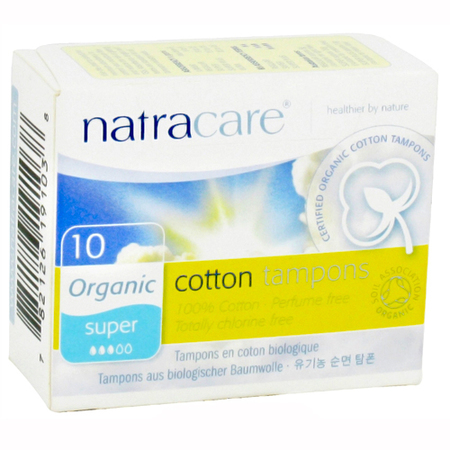 Tweet us your own favourite organic products at
@handbagcom
WHO SAYS ETHICAL HANDBAGS CAN'T BE STYLISH?
6 ETHICAL EASHION LABELS YOU'LL ACTUALLY WANT TO WEAR
MORE BEAUTY NEWS, TIPS AND TRENDS