Tom Ford
has said in an interview he has given up on Botox since having his son and "decided to age."
"Since we've had Jack I haven't had a Botox injection or a filler," he told
WWD
. Although he did add it was more of a time commitment than a
stance against the beauty industry
by adding, "I haven't had time".
Either way, the
never shy Mr Ford
isn't the first celeb to walk away from the line filler and embrace ageing.
Or, at least say they have...
Nicole Kidman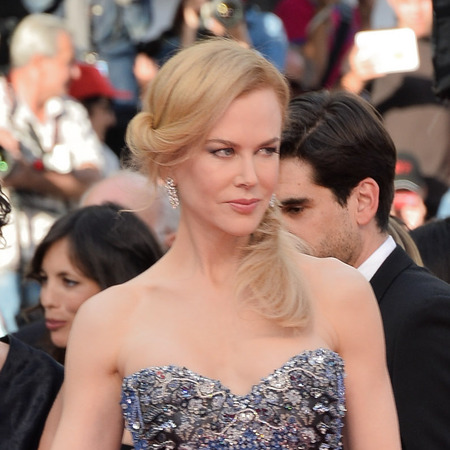 Nicole Kidman once said, "'I even tried Botox, but I didn't like how my face looked afterwards. Now I don't use it any more - and I can move my forehead again."
Right, that was obviously before she turned up at Cannes to accusations of
fillers being responsible for her wooden performance
in latest film
Grace of Monaco.
Jennifer Aniston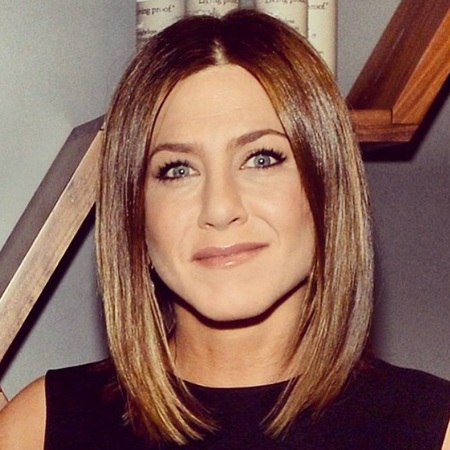 Jen admits to trying Botox, but decided she'd rather be warm and cuddly.
"It makes women look older. Harder. The warmth in their faces goes away...You see women and you know they're not young, but you can't tell how old they are.
Dannii Minogue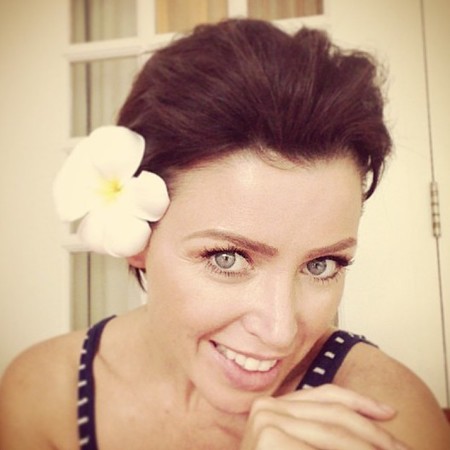 Dannii Minogue confessed she decided to
stop using Botox
after comments about how 'plastic' she
looked on X Factor
. "I see the comments. Plastic. All Botox," Minogue said.
"I can see what people see but I have to say that, while I have been open about it, I'm not doing it now."
Kylie Minogue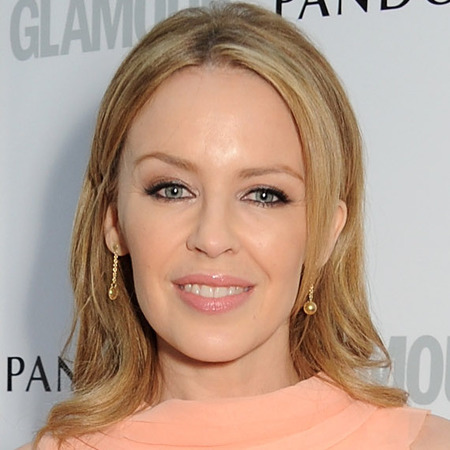 "I did use Botox, but I don't any more. I won't go near it. I have lines. You can see the lines on my face."
Erm, hands up who can see the lines on Kylie's face. Anyone? Either way, she's still a babe.
Thoughts? Tweet us
@handbagcom
Shocking celeb cosmetic surgery: Before and after
HAS PLASTIC SURGERY RUINED NICOLE KIDMAN'S CAREER?
LEA MICHELE ON GETTING A NOSE JOB
MORE CELEB BEAUTY NEWS