So, who's up for
plaiting their hair
into cornrows?
Look, we're as surprised as you are, but we've given this hair trend a lot of thought and it may not be a terrible idea for
festival hair.
You know if
Cara Delevingne
does something, it's probably going to catch on.
Months after
her appearance at the Met Ball
and with the
90s trend
still in full flow, this hairstyle is cropping up again and again.
So will you brave the braid?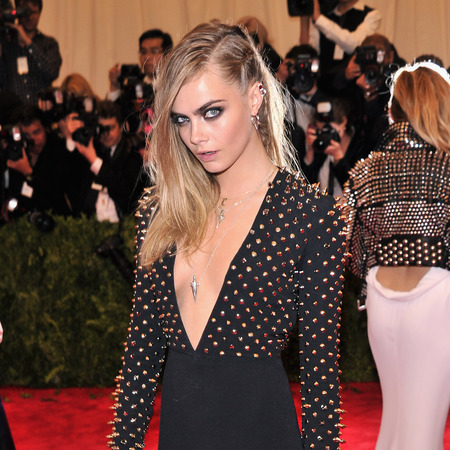 Making cornrows wearable
Cara Delevingne's efforts
are the easiest to emulate with a few plaits just down one side.
If you don't feel up to going full Snoop Dogg, this is your best option and you can always soften it by making the braids less severe.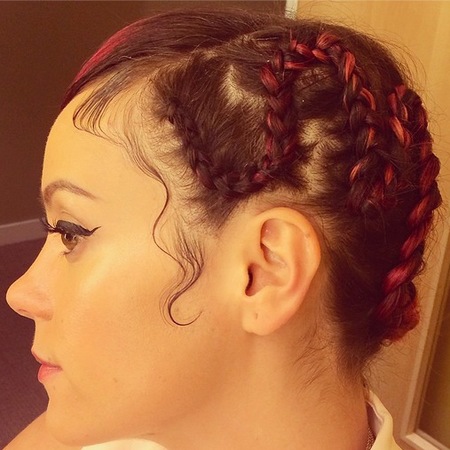 Perfect for the festival
Being at a festival is a perfect storm for
greasy hair
- sweat, rain, wind, you know, not washing it for days.
Plaits are the easiest way to conceal just how sticky it looks - there's only
so much dry shampoo can do
after all.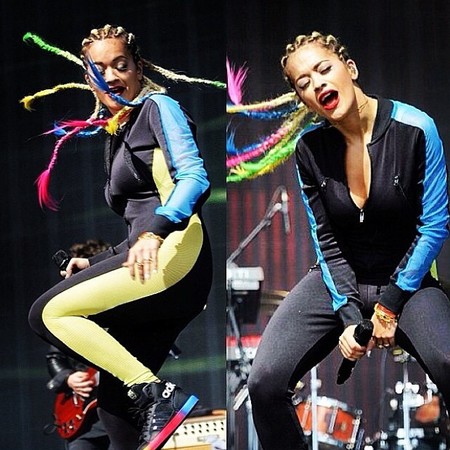 Play with colour
The trend for coloured hair
is sticking around and
a festival is the perfect time to play around with it.
if you're blonde try out a temporary wash. Dark hair? Label M have all sorts of seriously bright sprays.
Why not try each braid a different colour?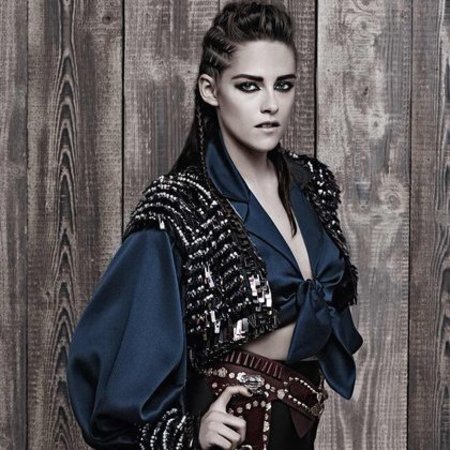 The Kristen Stewart Effect
If you're wondering how such a trend could be so happily accepted - look no further than
Miss Kristen Stewart and Chanel.
She's appeared in the
Dallas/Paris campaign sporting the hairstyle
and you all love it.
The people have spoken...
Would you wear cornrows like KStew?
You know what, I will! KStew looks awesome.
60.61%
Maybe, but only on the one side.
21.21%
Didn't like them in the 90s, don't like them now.
18.18%
The best braids and plaits
FESTIVAL HAIR AND BEAUTY LESSONS FROM COACHELLA
WHAT TO TAKE TO A FESTIVAL
MORE BEAUTY TIPS AND TRENDS