Dyeing your a bright colour as a grown up. How do you feel about it?
Katy Perry recently went for 'slime green
', while
Nicole Richie
has been working purple and even
Kristen Stewart has gone orange
.
Obviously
what's acceptable at work
has to come in to play, but aside from the boring rules and regulations, would you be brave enough to dye your locks a shock colour?
Here's a look at a few celeb ladies taking colour pop hair into their twenties and thirties.
Katy Perry's green hair
Katy Perry
revealed slime green sections sliced through her dark brown locks.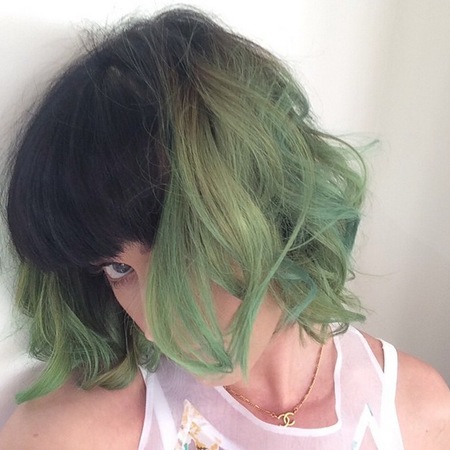 Kristen Stewart's orange hair
Kristen Stewart
has dyed her hair orange for a film role.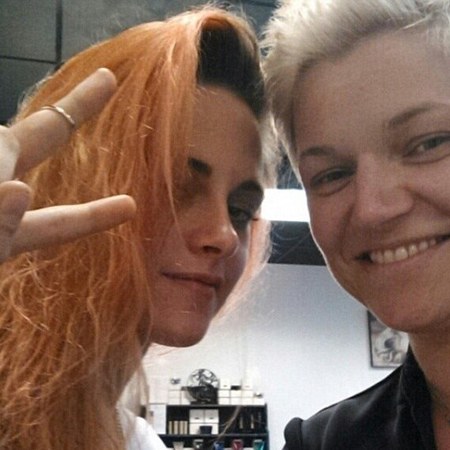 Fearne Cotton pink hair
Fearne Cotton
indulged her punky vibe with a patchy pink rinse.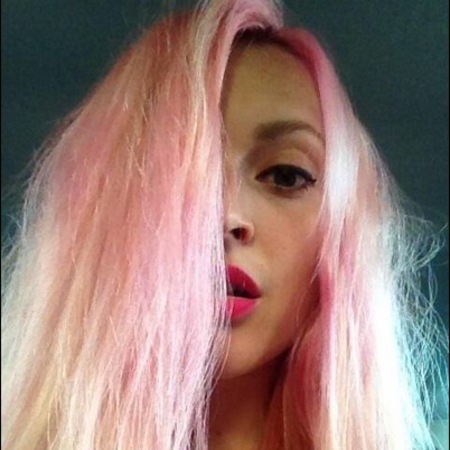 Nicole Richie's purple hair
Nicole Richie
has been keeping her purple hair styled, sleek and chic.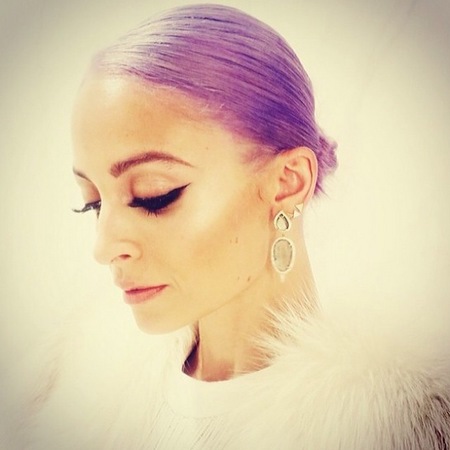 So what do you think? Would you, will you or have you dyed your hair a crazy colour as a grown up? Tweet us
@handbagcom
MAKE YOUR HAIR GROW FASTER WITH FOOD
5 LIPSTICK SHADES YOU NEED FOR SPRING
MORE BEAUTY NEWS, TIPS AND TRENDS