Brad Pitt's long hairstyle
Angelina Jolie and
Brad Pitt
do his and hers matching hair.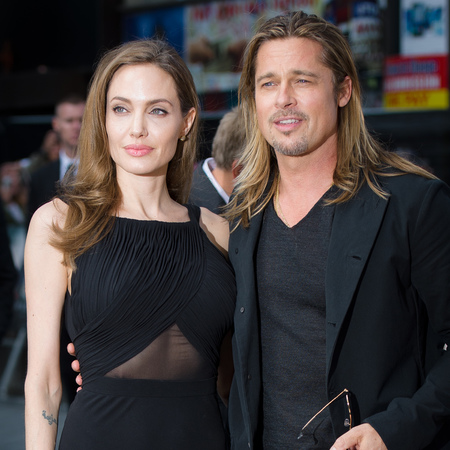 Jake Gyllenhaal with slicked back hair
Ah! Wonder what that scruffy man in that mug shot did wrong - oh no wait, it's just Jake Gyllenhaal after he gave up
any kind of grooming.
Our mistake Jake.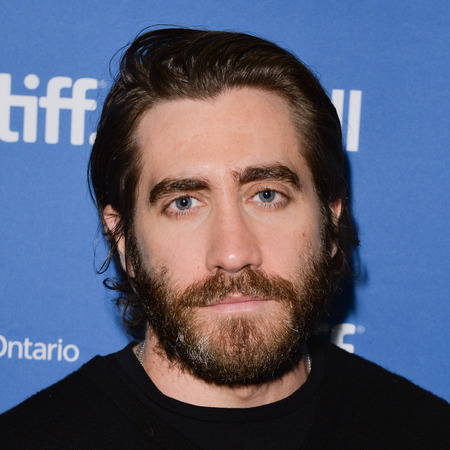 Orlando Bloom's untamed hair
Before he met Miranda Kerr
, Orlando Bloom looked like this. Big claps Miranda Kerr.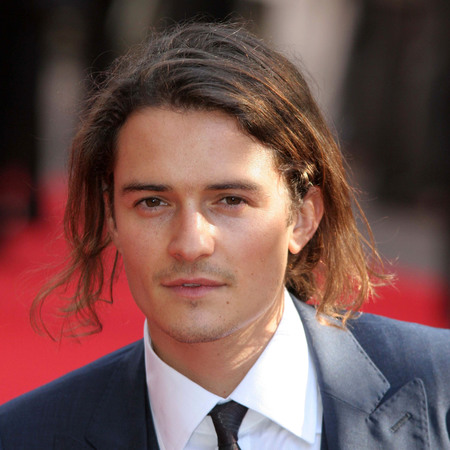 David Beckham's curtains bob hairstyle
Oh David. As much as we love to
see you run about in your pants,
there has been some shocking hairstyles over the years. This curtains bob is classic 90s. No need to bring it back.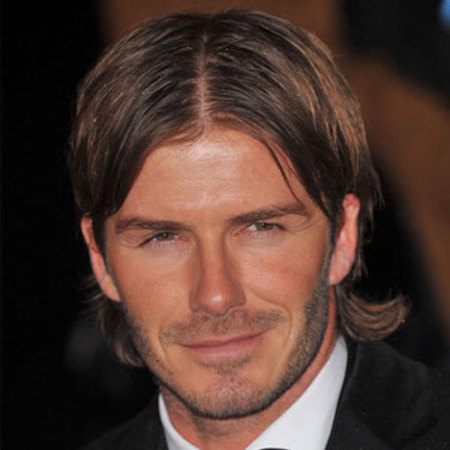 Johnny Depp with long hair
There is so much wrong with this picture. The long dyed hair, the blue sunglasses, the blatant hole in that hat, the fact Johnny Depp has better cheekbones then most women...but you so would.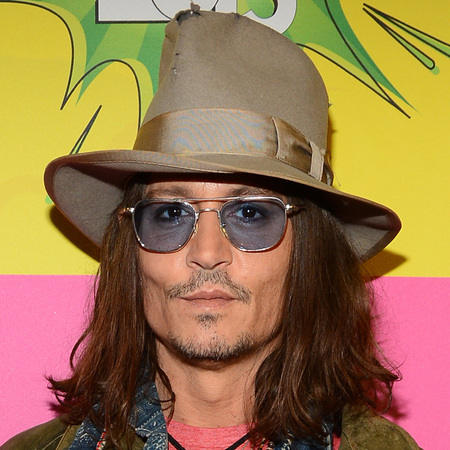 Jared Leto's ombre man mane
The
Dallas Buyers Club actor
has us under a hair spell. Unlike Brad Pitt, Jared's hair looks healthy (to the point that we really need the number of his hairdresser) and we love the waves. After all, curls get the girls.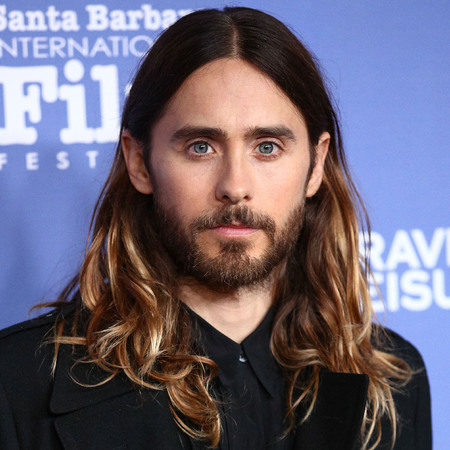 Colin Farrell with long hair
Sure it suits his wild boy image, but the first rule of having long hair is to wash it. Ew.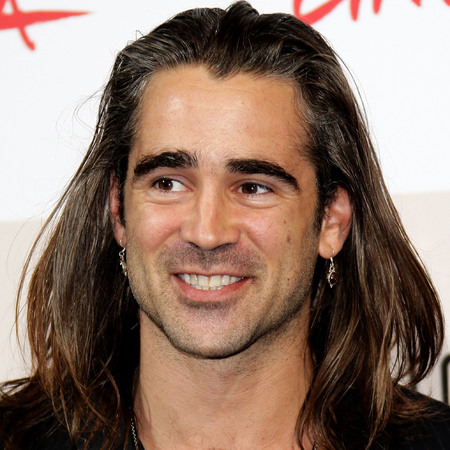 Chris Hemsworth as Thor
Hunk Chris Hemsworth is allowed to have long hair, but only when he is
pretending to be Thor
. And that's final.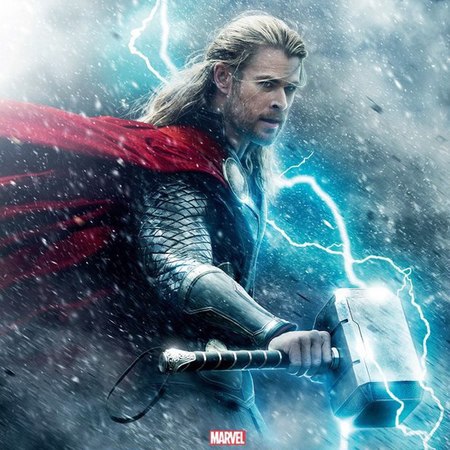 Ashton Kutcher hides long hair
You can plonk that ugly hat on there all you like Ashton, we spy long hair. Wonder what
Mila Kunis would make of this?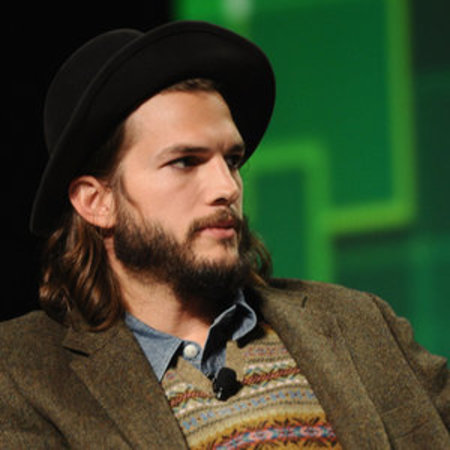 Russell Brand's long curly hair
Unfortunately we can't find any photos of
Russell Brand
without his trade mark long curly hair for comparison. He must have been born like this. Worked for Katy Perry mind.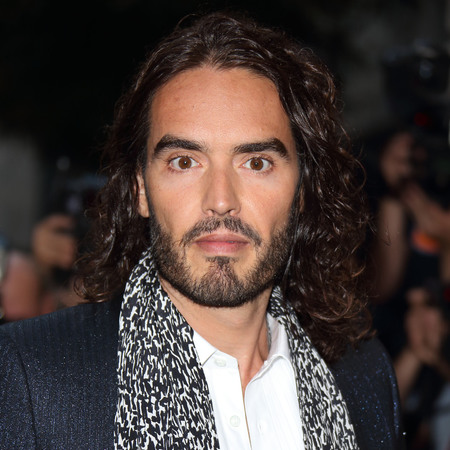 And the winner of the best man mane is...? Tweet us
@handbagcom
5 WAYS TO SPRUCE UP YOUR OTHER HALF
NEED A NEW SHAMPOO? HERE'S 5 OF THE BEST
MORE BEAUTY DISCUSSIONS