The BRIT Awards is always
a night of crazy behaviour - Oasis, Jarvis Cocker, Spice Girls etc
- but who'd have thought it would start with the
red carpet beauty trends
this year?
From
Jessie J to Lily Allen and Rita Ora, hair, makeup and nails got rowdy
on arrival.
Jessie J's matching purple lipstick and nails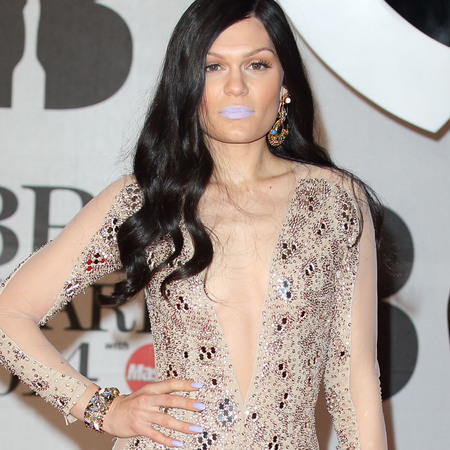 As pastel shades go
Jessie J
, this is the boldest lilac we've ever come across.
Rita Ora's metallic smoky eyes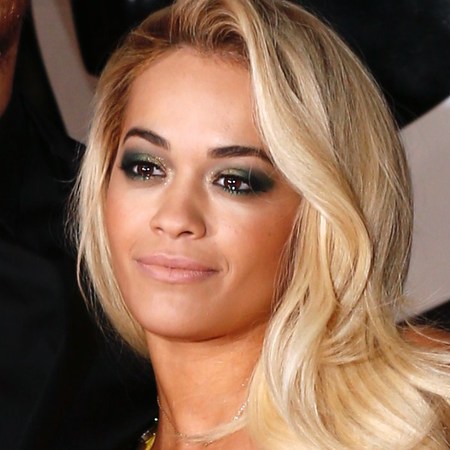 Rita Ora
ditched her red lipstick in favour of heavy metallic eye makeup.
Lily Allen's yellow hair and bold eye makeup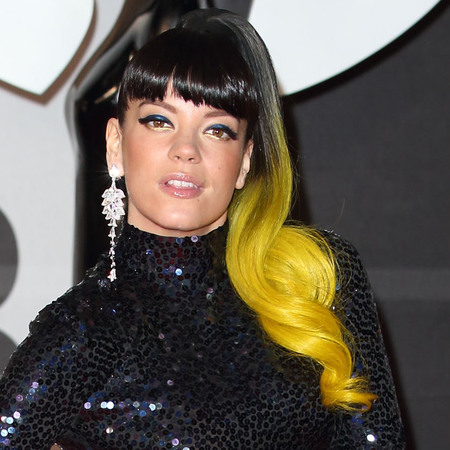 Lilly Allen
did yellow hair, blue eye shadow, gold eyeliner and purple nails too. Wowzers.
Nicole Scherzing'er crazy eyes eyeliner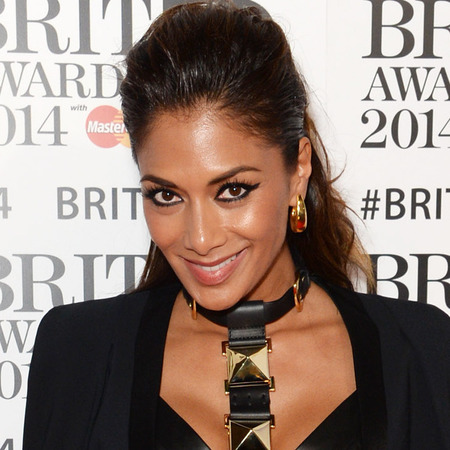 It may be the angle that makes
Nicole Scherzinger
look a little cray-cray, or it could be that mad eyeliner.
What do you think of the beauty looks at the BRITS? Tweet us
@handbagcom
!
BEST DRESSED AT THE BRIT AWARDS?
CELEBRITY HAIR, NAILS AND MAKEUP AT THE 2014 BRITS
MORE BEAUTY NEWS, TIPS AND TRENDS