Struggling to get out of bed in the morning? We hear ya. Enter 5 of the happiest, fruitiest, zingiest shower gels, all known to kick start your brain and boost your mood.
Go on, give some
sunshine inspired aromatherapy
a lather.
The Body Shop Coconut Shower Cream
We dare you not to dream of holidays, sun lotion and pina coladas while you get soapy with this one, £4,
bodyshop.co.uk
.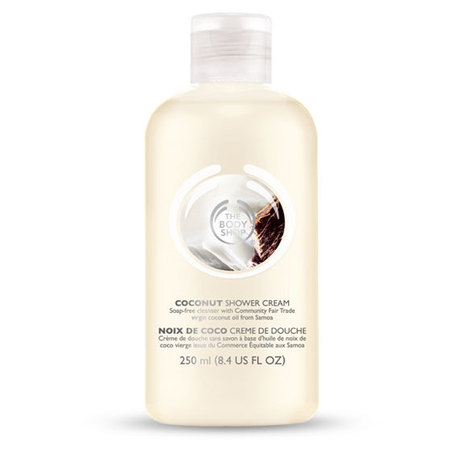 Lush Olive Branch Shower Gel
If you'd like a comforting hug every morning, with a Mediterranean twist, this is for you, £4.50 for 100g,
lush.co.uk
.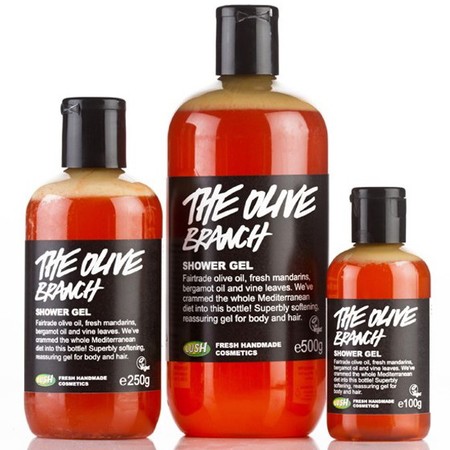 Neom Organics Sicilian Lemon Body Wash
How does zesty lemon, fresh basil, soothing aloe leaf, chamomile flower and apricot sound? Get steamy with this one, £18,
neomorganics.com
.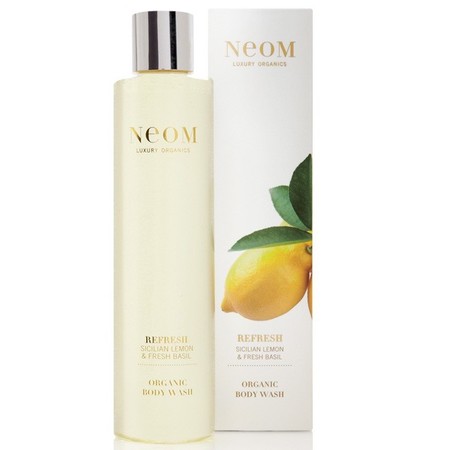 Nip+Fab Energy Boost Body Wash
If you're a grumpy bunny in the morning, try this blend of lemon, grapefruit and sweet manderin, £8.99,
asos.com
.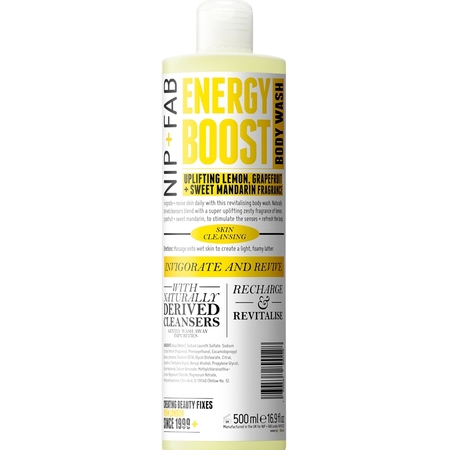 Radox Berry Burst Shower Cream
Like your fruits to be pink and your bathroom bits a bargain? Try Radox's fruity shower cream, £1.99,
boots.com
.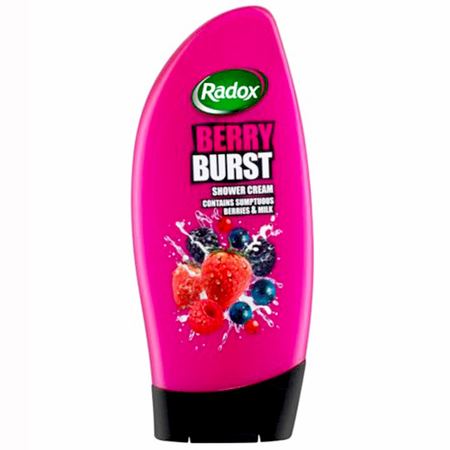 Fancy lathering up in any of these? Tweet us your favourite 'happy smell'
@handbagcom
NAIL ART TO PUT A SMILE ON YOUR FACE
10 WAYS TO FEEL HAPPY NOW
MORE BEAUTY NEWS