Love it when fashion and beauty trends collide? According to the likes of
Khloe Kardashian
,
Millie Mackintosh
and
Lupita Nyong'o
, matching your nails to your handbag is where it's at.
Julianne Hough's nude nails and clutch
Julianne Hough
took the matchy-matchy trend to a whole new level. Her nails didn't just match her snakeskin clutch, they matched her Philip Armstrong gown and strappy sandals too.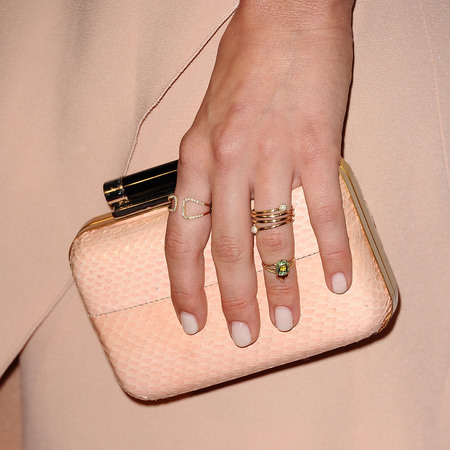 Khloe Kardashian's charcoal nails and sequin Chanel bag
Khloe Kardashian
matched her glossy charcoal nails with her sequin Chanel bag.
Lupita Nyong'o's green manicure and clutch bag
Lupita Nyong'o
took her obsession with green onto the red carpet with a matching mani and clutch.
Rita Ora's red nails and handbag
Rita Ora
matched her bold red nails to her quilted Chanel bag.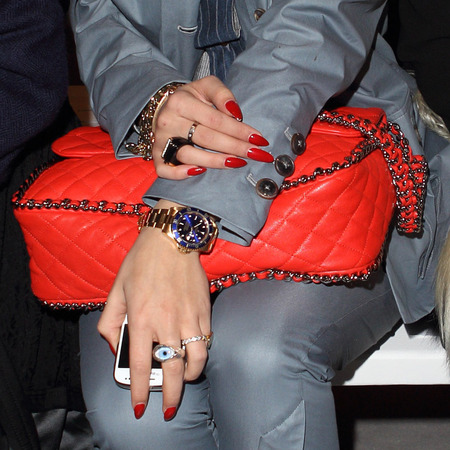 Alessandra Ambrosio's pastel nails and clutch bag
Victoria's Secret model
Alessandra matched her pastel coloured nails and clutch bag.
Stacy Kiebler's purple nails and clutch bag
Stacy Kiebler matched her nails, clutch bag and dress on the red carpet.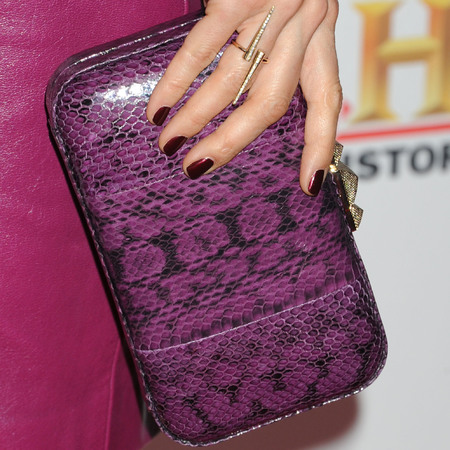 Millie Mackintosh's oxblood nails and Chanel bag
Millie Mackintosh
celebrated the oxblood trend with a matching mani and Chanel bag.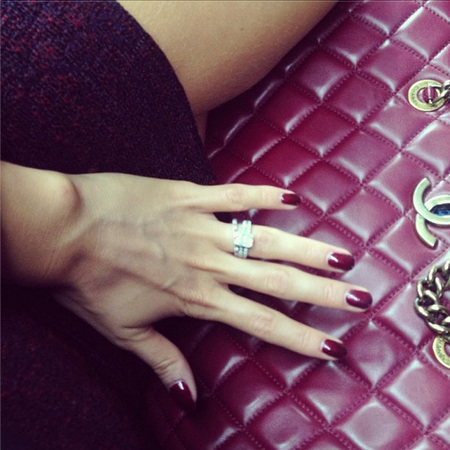 Tweet us your own matching bags and manicures
@handbagcom
HANDBAG TRENDS FOR SPRING/SUMMER 2014
NEW NAIL POLISHES YOU NEED TO SEE
MORE BEAUTY NEWS, TIPS AND TRENDS
MORE FROM HANDBAG.COM