If you've ever ogled a Chanel smokey eye palette or a tube of MAC's Ruby Woo in the Beauty Hall at Selfridges, you'll know how easy it is to spend money on cosmetics. So we weren't surprised to hear from a new survey that the average woman spends £9,525.91 on make-up over a lifetime.
What DID surprise us was the amount we spend on the stuff that lies beneath - a whopping £8,523.97 on cleansers, moisturisers and make-up remover.
Now we love a pot of fancy face cream as much as the next girl, but we want to make sure we're getting the most bang for our buck. So we spoke to the founder and CEO of luxury beauty brand Rodial, Maria Hatzistefanis, who shared her tips for doing just that...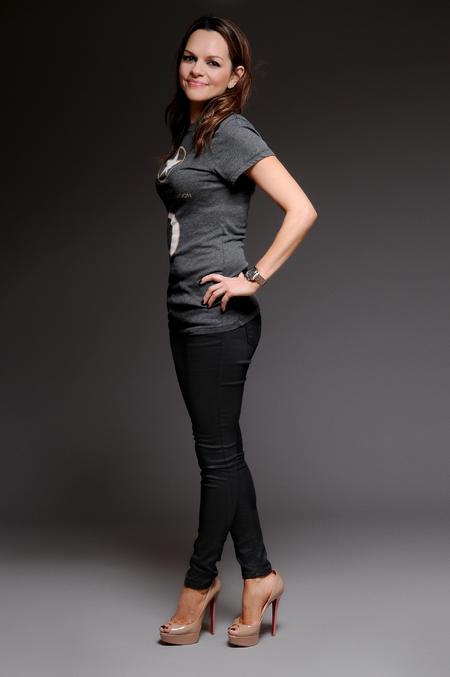 1. Choose the right ingredients for your skin
It's really important to pick products to suit your skin type and skin age. For example, it's no good investing in a super expensive serum for oily skin if you suffer from dryness. If you're in your 20s and 30s, look for products with nourishing, hydrating ingredients, and save the anti-ageing formulas for when you move into your 40s and above.
2. Mix and match
Sometimes, mixing your favourite skincare products can be a great way to get the best results. I love mixing a drop of my Rodial Stemcell Superfood Facial Oil with Dragon's Blood moisturiser for extra nourishing benefits. Or, you could try mixing Nip+Fab Glycolic Fix Scrub with Deep Cleansing Fix for a super exfoliating, brightening treatment.
3. Less is more
I find that often women tend to slather on their moisturisers or cleansers, but less is actually more when it comes to skincare. A pea sized drop of moisturiser or a 50p coin sized amount of cleanser is all you need. It's not about how much you apply, it's more important to think about when you apply the product. Using the correct amount makes your products go further and saves you money in the long run.
4.Get more with massage
How you apply a product will have a big effect on the results you see from it. The trick is not to rush your skincare routine and instead take your time to work the product into your skin. Massaging cleanser onto the face in a circular motion for a few minutes ensures the product goes deep into the skin to remove dirt.
5. Get the base right
As well as massaging the skin, it's also important to apply your skincare in a certain order so that all the products work at their most effective. You should always apply the lightest textured products to your face first. For example, a serum should be applied before a moisturiser so that it can fully penetrate the skin and open pores, and the moisturiser can be fully absorbed by your skin.
6. Change with the seasons
Skin has different needs depending on the season. In the summer, it is always a good idea to ensure your products contain an SPF to reduce sun damage, and in the winter, our skin has to contend with harsh winds and central heating which can make it dry. Altering your skin care regime will help your skin to adapt to changing temperatures and humidity. In the winter, is it best to switch from lighter formulas to richer, thicker creams and swap a foaming cleanser for a creamy cleanser.
Will you be giving these tips a try?
FIRST LOOK! RIHANNA'S NEW FALL COLLECTION FOR MAC
NYFW: CARA DELEVINGNE DONS A BLONDE BOB AT MARC JACOBS SS14
JOEY ESSEX HAS LAUNCHED A FEMALE FRAGRANCE