In just one week,
Millie Mackintosh
has cut her hair into a new long bob and fringe, taken it holiday, on a night out and lived through a hangover.
Naturally, she documented all this via Instagram selfies. So now we want to know, honestly, how do you feel about the new look?
Personally, we're on the fence leaning towards nah-uh.
While the Alexa Chung/Sienna Miller idea was a good one in the theory, it seems to be not really working on Millie's hair. Perhaps because she keeps curling and generally 'boufing' it.
Surely if you have a natural wave, which Millie's early morning fringe pic this week has indeed implied, you're going to want to smooth that baby down?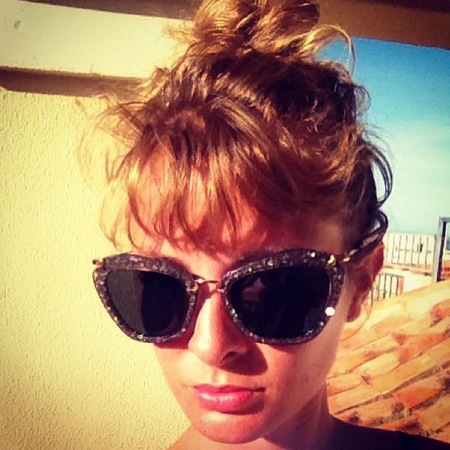 This hungover/hat picture however, may well have made up our minds.
We're not saying a sleek and chic snap couldn't nudge us back the other way, but at the moment, based on what we've seen so far? We kind of prefer
Millie's locks pre-fringe
.
What do you think? Do you even care?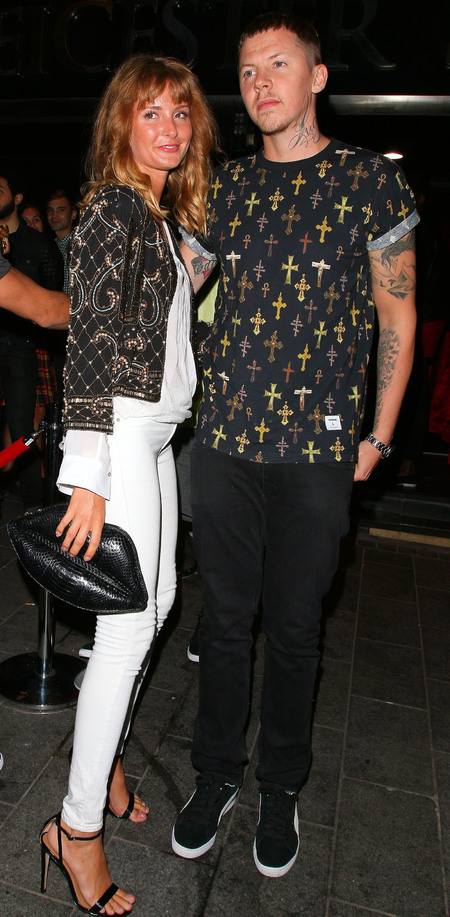 EVEN MILLIE MACKINTOSH GETS BAD FRINGE DAYS
MILLIE MACKINTOSH'S STATEMENT JACKET
SHOP: MILLIE MACKINTOSH'S 50S STYLE DENIM BIKINI