Jared Leto
's flowing locks are doing strange and peculiar things to us.
Firstly - we wish our hair was as
healthy and glossy
as Leto's. Secondly - we really fancy him because of it.
In conclusion, we think this is the first celeb boy we would
both daydream about
,
and
would also take a
photo of to our hairdresser for inspiration.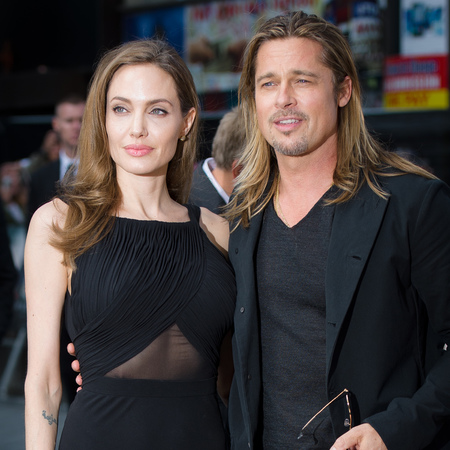 We are not alone. Women across the globe are both tweeting their love for the
Dallas Buyers Club
actor, and asking how did he manage to get better hair than most girls?
No - seriously, how?
I wish I had Jared Leto's hair on top of my head and Jared Leto's body on top of my body

— Serena.J.S (@S_Jaydez) February 6, 2014
Will my hair ever be as beautiful as Jared Leto's is a question I often ask myself.

— Rachel Horner (@racheleigh13) February 5, 2014
We bet he also rocks it in a great man bun. Yum.
So has the beauty won you over to the long haired boys club where the likes of
Brad Pitt failed?
Vote vote vote...
Do you love a man with long hair?
I can not resist a man with long hair. Especially that in a man bun, and accompanied by a beard.
41.46%
I wasn't a fan before, but Leto has stolen my heart.
41.46%
I never date a man with longer hair than my own anywhere on his body.
12.20%
Did you say something negative about Brad Pitt? You listen here lady...
4.88%
HAIRSTYLE IDEAS FOR LONG HAIR
8 FOODS FOR HEALTHY AND SHINY HAIR
MORE CELEBRITY BEAUTY NEWS