Unbelievably
itchy and dry skin
and the annoying ability to appear at any stage in your life are just some of the nasty effects of eczema.
Even the celebrities aren't immune to the skin condition, with
Adele
,
Kate Middleton
and
Brad Pitt
among sufferers.
Sadly, you can't
cure it completely
, but there are ways to keep it under control.
Whether you have eczema on your face, hands or body, here are the
best beauty products
for you to try now.
Best moisturiser for eczema (normal to dry skin)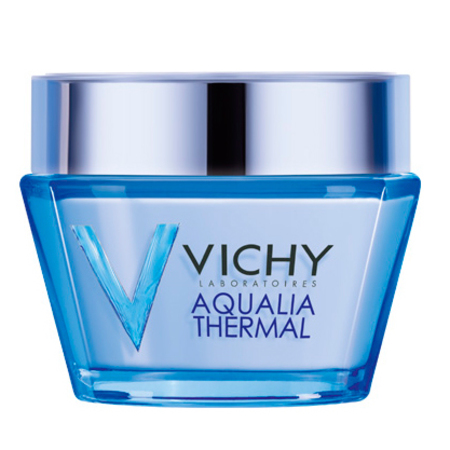 Vichy's Aqualia Rich Pot contains Activ Hyaluronine™, a combination of hyaluronic acid and lipidure, to infuse
lasting moisture
and soothe irritated skin. Basically a tall glass of water for your skin.
Best moisturiser for eczema (combination skin)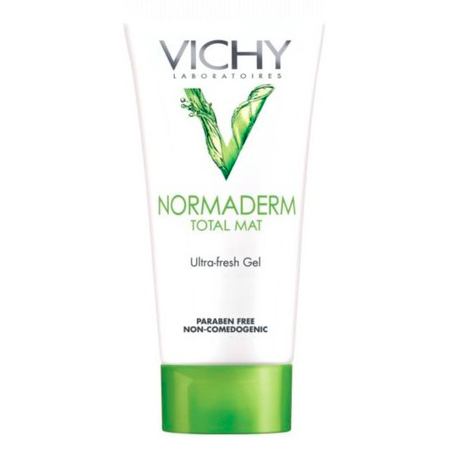 The only thing worse than eczema prone skin is skin that is prone to both eczema
and pimples
. Vichy's Normaderm Total Mat
paraben-free
cream is designed to reduce all sources of shine (including excess sebum) without irritating your skin.
Best makeup remover for eczema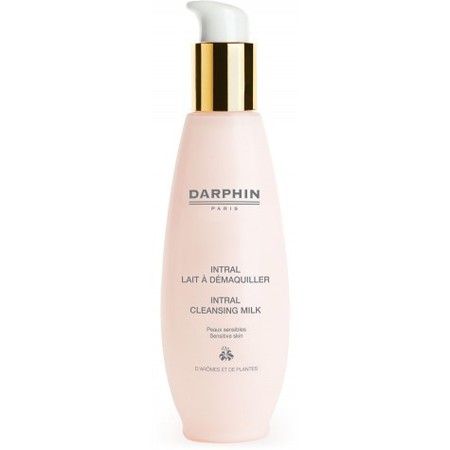 The eternal problem of
cleansing your skin
thoroughly without stripping it of its moisture. Lucky for us, Darphin has the solution with their Intral range.
The potent mix of polysaccharide, chamomile and howthorn extracts, removes make-up and impurities while leaving your skin soft. Don't forget the
moisturiser
though!
Best shower gel for Eczema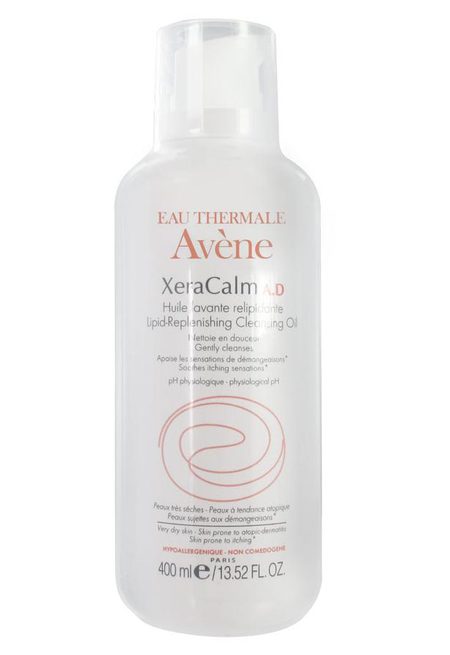 Itchy skin is the bane of eczema-sufferers' life. Well Avène's XeraCalm A.D. means you will itch no more.
Packed full of the brand's cult
thermal water
to soothe, and I-modula to reduce itching and redness, this cleansing oil ensures your skin is clean and hydrated. There is a minimal amount of ingredients to minimise the risk of allergies. You'll fine no nasties in this!
Best body lotion for eczema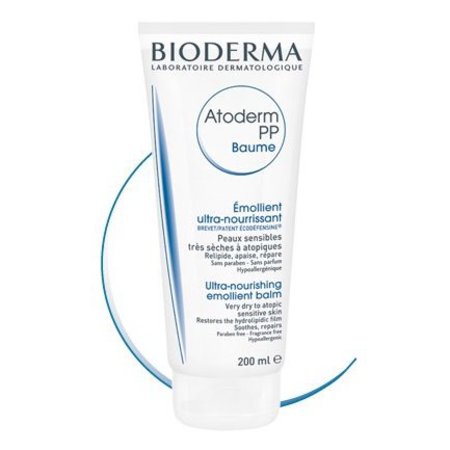 Another
French cult beauty brand
, Bioderma have beauty bloggers and makeup artists fighting over their miscellar water.
We love their skincare range too, and the Bioderma Atodern PP Baume is a godsend for dry and flaky skin. The emollient intensely
hydrates your skin
and repairs it by stimulating cutaneous barrier. Fancy.
Best hand cream for eczema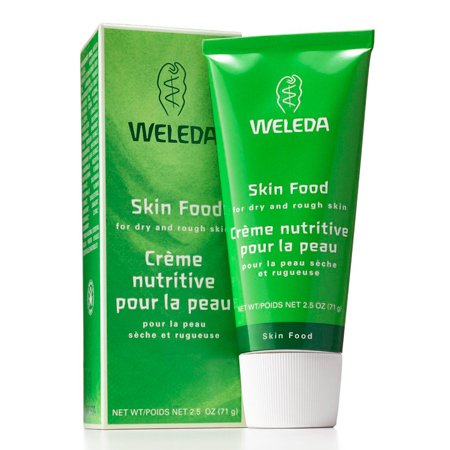 There's a reason Weleda's skin food has been a
handbag essential
for women with dry skin since 1926.
This little tube of cream is packed full of natural ingredients such as organic sunflower seed oil, extracts of wild pansy, chamomile, calendula and revitalising rosemary to intensely moisturise the skin. We like to use it
on our hands
, though this all-rounder can be used on feet and elbows too.
Tweet us your thoughts
@handbagcom
WHY YOU HAVE ECZEMA, TRIGGERS AND TREATMENTS
#HANDBAGHERO AVENE THERMAL SPRING WATER SPRAY
MORE BEAUTY ESSENTIALS