Makeup has
gone nude this summer,
with the look gracing catwalks and
red carpets
alike.
But how do you actually pull it off with style?
Handbag.com
expert Emily Kent, makeup artist and founder of the
The Wedding Hair Company
is on hand with her easy guide. Lipstick brushes at the ready...
"I hear from a lot of clients this look is feared and often avoided because it can be tricky to make the lip look alive and colourful and not flat and muted leaving you
looking washed out.
Suitability is not the issue here, for every
individual lovely skin ton
e our planet has, there is a shade out there that will suit. Nudes extend to pinks, beiges and into browns depending on the wearers skin and
natural lip tone.
The key to pulling off this look is simple stages and good products, and here's how you do it."
How to do the nude lip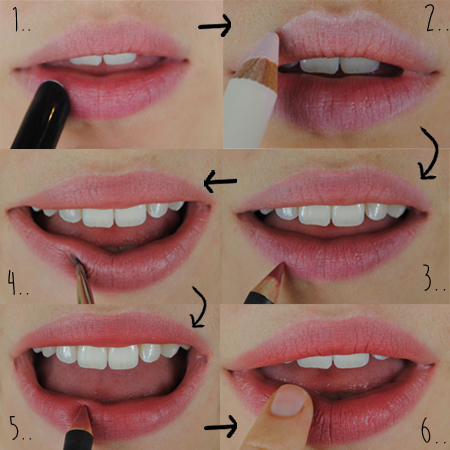 1.
"There has never been a time that having
great conditioned lips
has been so important, nudes are probably one of the most unforgiving shades in the box, dryness will make it impossible to pull off so keep those puppies soft.
I absolutely love the Vitamin E balm from Jo Malone (£22,
jomalone.co.uk
). High quality, luxurious and damn effective at nourishing.
Now, primer time. Mac Prep + Prime in my mind is the only lip primer (£12.50,
Maccosmetics.co.uk
) Apply and wait at least 4 mins, the waiting is key."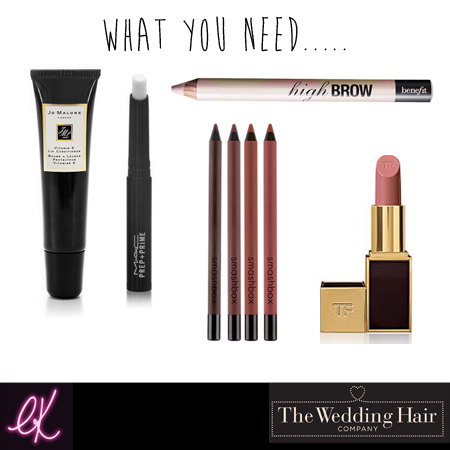 2.
"Now it is time to call on the powers of illusion. Using a soft,
pale pink pencil
to accentuate the natural shape in the lip; The cupids bow, the top line and the centre of the bottom of the lips are all key areas.
Go steady, subtle is the idea and do no draw a heavy outline, softly blend with your little finger. A good product for this is Benefit's High Brow pencil (£15.50,
benefitcosmetics.co.uk
)
3.
"Start with your chosen liner and apply to the inner line of the lip softly to define the shape. Don't make the line too harsh. Smashbox do a lip liners in a nude collection to suit most skin tones (£13,
smashbox.co.uk
)
4.
"Take your chosen lip colour, applying with a brush gives more control and precision so it is advised.
Don't over load with colour as it tends to sit on the surface and slide about. The only nude for me personally is Tom Ford Pink Dusk (£36,
Selfridges.com
)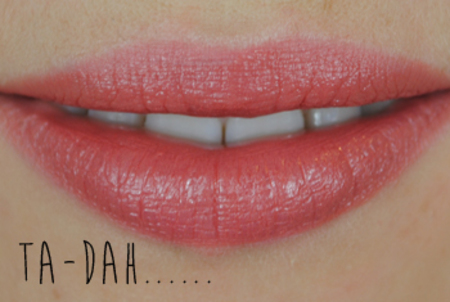 5.
"Now for my top tip…reapply the liner, to the inside centre of the top and bottom lip, where the lips meet."
6.
"Blend with the little finger by patting the lips. This is the ultimate trick for avoiding that horrible line that forms with nude shades that is a total giveaway, and makes the lips look monotone. The slight difference in the shades brings the lips back to life and ta-dah…lips look alive."
For more from Emily, visit weddinghaircompany.co.uk
Love the nude trend? Tweet us your efforts
@handbagcom
Celebs who love going nude (with makeup)
HOW TO WEAR STATEMENT LIPSTICK
THESE FOODS CAN GIVE YOU BEAUTIFUL SUMMER SKIN
MORE BEAUTY HOW TOS