Put the hairdryer and
straighteners down
and step back. It is time to embrace the scruffy hair look - perfect for summer's
beachy look.
But do you pull of styled mess like Mary-Kate and Ashley Olsen? We called in the big guns.
"A lot of people have some kind of wave in their hair, especially Caucasian/European women," explained Emily Kent, makeup artist and founder of the
The Wedding Hair Company.
"I am a huge fan of messy, slightly dirty, scruffy hair with roots and texture. You don't really have to do anything to it and fighting it with
heat and styling
means hair will never be as long or in as healthy condition."
Emily shows her simple step-by-step guide to mastering the messy look with ease.
How to do messy hair
Warning:
this will not work for people who have dead straight hair. What we are looking for is anything ranging from a tiny kink to a wave that we can use to our advantage.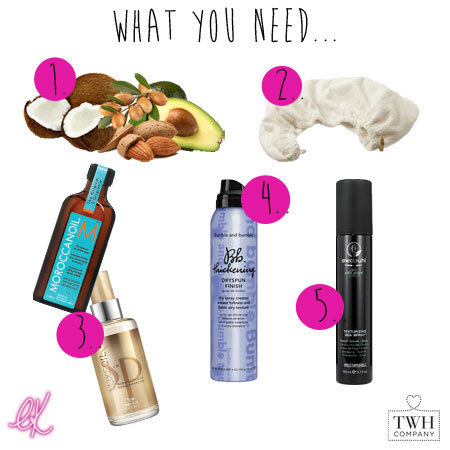 Step One
"On the day where your hair needs a wash aim to do it that night, give it
two good shampoos
so it is super clean and then towel dry, no conditioner, no combing.
Once the majority of the moisture has been rung out, absolutely saturate your hair in oil. This can range from
Almond to Coconut,
to Avocado to Argan." explains Emily. "Don't look for a premium product here, go to a health food store and pick up something cheap and basic.
The aim is to indulge your hair in something over night,
that will strengthen
and improve its appearance. It is also incredibly beneficial for dry scalps. Once covered wrap in a hair towel (£10,
Debenhams.com
) and sleep in it overnight."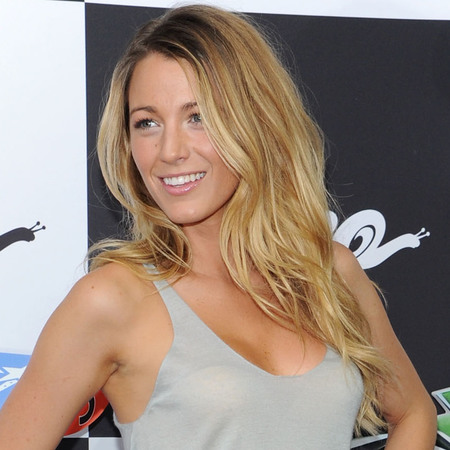 Step Two
"In the morning, wash the hair again with two shampoos to remove the oil - don't worry, it will have been absorbed into the structure.
At this stage, don't condition just tip the head upside down and wrap in a towel so the moisture is slowly removed.
Give it 10 mins, remove the towel and flick your head back, resisting the temptation to comb. However it has landed, leave it, that's your styling done.
Combing the hair
destroys the natural wave patterns. Allowing the hair to fall into these when wet, and then dry out whilst not disrupting them gives you a totally natural finished looking wave.
Now go in with a high quality oil, Moroccan Oil (£31.85,
Feelunique.com
) or Wella SP Luxe oil (£15.37,
Beautybay.com
)."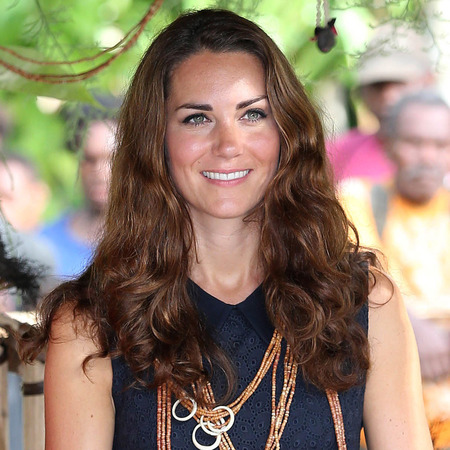 Step Three
"Once the hair is dry, then go in with
some dry shampoo
or root boosting spray throughout. My ultimate is this thickening spray from Bumble & Bumble (£21.50,
bumbleandbumble.co.uk
). Fabulous texture and lift.
Over the course of 5-7 days, or just going as long as you can without re-washing, repeatedly wet the hair (at the very least wet the ends) then depending on how it feels either too soft - rough it up with a bit of sea salt spray (try Paul Mitchell Awapuhi Wild Ginger Texturising Sea Salt Spray, £16.99,
theglamourshop.com
), or if it's a bit unruly - use serum.
The root spray will refresh you and the layering of products will build to and incredible texture that can not be faked in a day.
Each person finds a combo that works for them, its about learning to use the products correctly and rethinking what your 'best' hair is. If its good enough for Mary Kate and Ashley."
For more from Emily, visit weddinghaircompany.co.uk
Had a go? Tweet us your efforts
@handbagcom
HOW TO WEAR BOLD MATTE LIPSTICK
HANDBAG TESTS THE BEST DRY SHAMPOOS
MORE BEAUTY HOW TO IDEAS