In need of a pamper but can't find the time for a luxury spa day? Here's your ultimate guide to the DIY home spa.
Find your aromatherapy blend
Whether you need deep relaxation or something a little more energising,
the scent you use in the bath and around the room
is crucial. Try lighting scented candles and tipping a little essential oil in your tub
using this guide on the best aroma to suit your mood
.
DIY cellulite scrub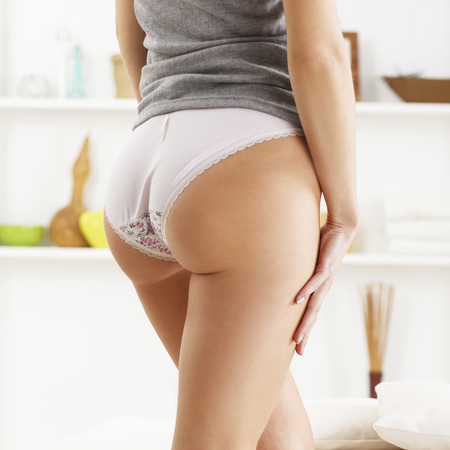 Want to smooth out orange peel and reduce the appearance of cellulite?
Try a dry body brushing session
, followed by a scrub with this
impressive DIY cellulite scrub
.
Homemade face mask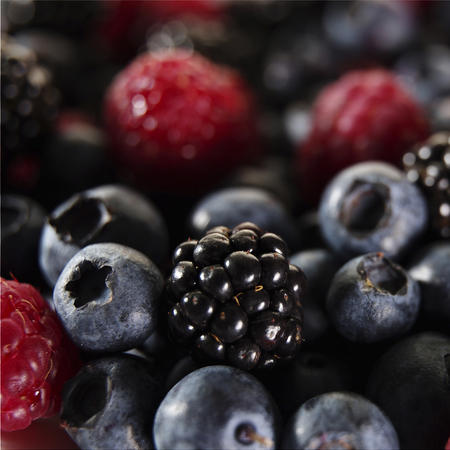 If you don't fancy splashing out on
a fancy face mask
or just want to try something more natural,
try one of these replenishing DIY masks using antioxidant berries
and ingredients from the kitchen.
DIY spa facial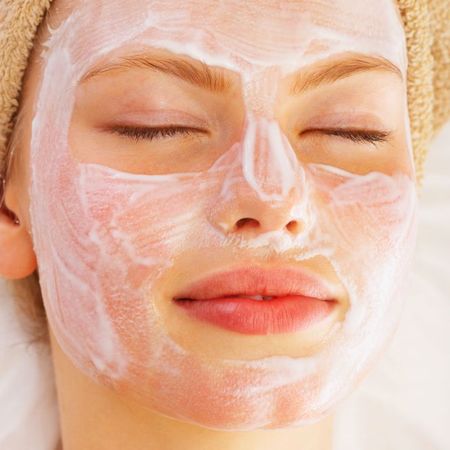 Love yourself a facial?
Here's how to do it yourself at home
, with tips and product suggestions straight from the experts at Elemis.
The perfect DIY pedicure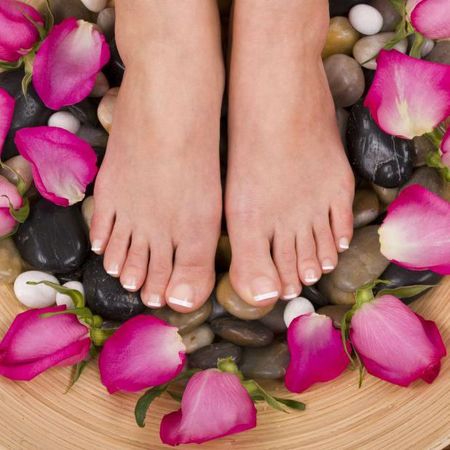 From how to best prep your feet
(get the olive oil in) ahead of the pedicure, to the best way to trim your toenails and give your polish real staying power,
here's everything you need to know
.
Do your own fake tan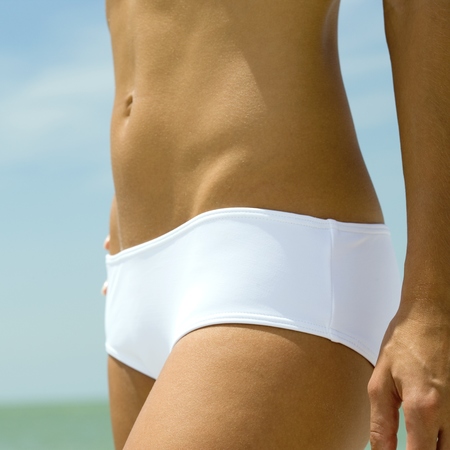 After pampering yourself from head to toe, leave your skin with a healthy glow. Love a spray tan?
Try doing it yourself with our step-by-step tanning guide
, or take it slow with
one of these gradual tan moisturisers
.
Turn your bathroom into a spathroom
Up for some DIY decorating? From the colour on the walls to your choice of towels,
here's how to transform your bathroom into relaxation heaven
.
Celebrity home spa secrets
NAIL REPAIR TIPS FOR BRITTLE, FLAKY OR DRY NAILS
HOW TO WASH YOUR MAKE-UP BRUSHES
MORE BEAUTY TIPS AND TRENDS