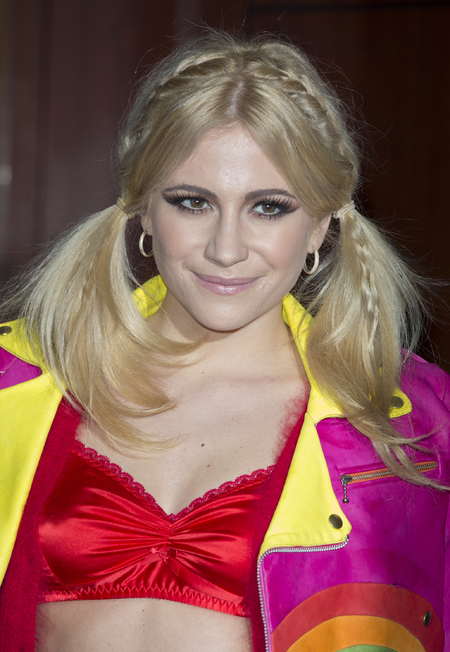 Here at Handbag HQ, we like to think of ourselves on the cutting edge of important fashion and beauty debates and
Pixie Lott
's bunches hairstyle managed to knock 'is it ok
to wear a bum bag?'
off the conversational top spot.
Attending the 40th anniversary of the London Lesbian and Gay switchboard in just a red silk bra and rainbow leather jacket (it is a strong look) - Pixie tuned to one of her favourite
hairstyles for long hair
- pigtails.
When
Caroline Flack
did bunches last year we were a fans.
It was more of a cute, behind the ears,
lazy Sunday
kind of hairstyle.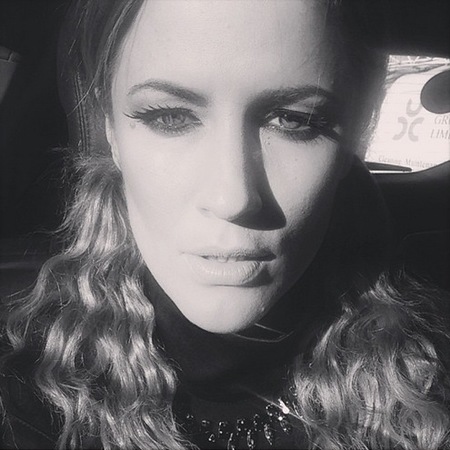 While Pixie is working the look, we remain unconvinced that as adults who aren't in the entertainment biz we can pull off such a
bold hairstyle
. As much as we love saying the word 'bunches.'
You?
Can you wear bunches as an adult?
I can't, Pixie Lott can do as she jolly well likes
11.11%
No woman over the age of 10 should wear pigtails - that includes you Lott
55.56%
I don't understand, I'm wearing bunches now & look adorable
33.33%
Tweet us your bunch related thoughts
@handbagcom
HOW TO DO JENNIFER LAWRENCE'S 80S HAIR
WANT SKIN LIKE MIRANDA KERR? HERE'S THE ROUTINE.
MORE BEAUTY DEBATES
THE LATEST FROM HANDBAG.COM