When you say you're doing
statement lipstick
, traditionally speaking, that's also meant you're going for a full face of heavy makeup too. But not anymore.
If you want to keep
your bright and bold lips
feeling fresh and modern, you need to tone down the makeup in other areas.
So how do you do that without looking like you've neglected the rest of your makeup ritual? It's as easy as this...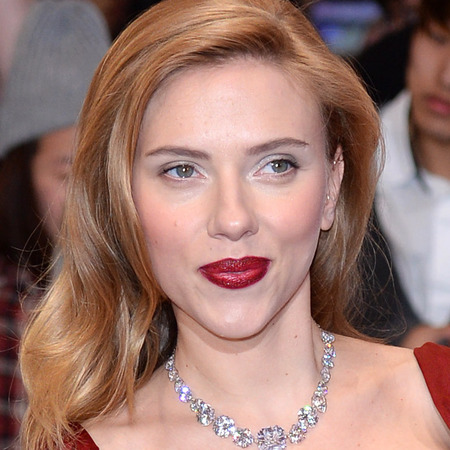 How to wear statement lipstick
Step 1:
Your face is the base of the whole look, so give it due attention. A
radiance boosting primer and foundation
will help give you a glow, so apply it with a brush and blend well for a flawless face. Setting it with a loose powder will help give your look staying power too.
Step 2:
To help give your face definition, lightly contour your cheekbones with a light bronze or brown, shading just under the bone where you have a natural indent.
Step 3:
Using a similar technique, add definition to your eyes with light shades of brown or taupe eye shadow, curl your lashes and then
apply mascara in black or brown
depending on the intensity you're going for.
Step 4:
Okay, the lips. Since you're not overloading the rest of your face you can really go for it here. Start by lining the edges with a lip pencil to stop the colour bleeding out, then fill in with
your lippy of choice
. If your pencil and lippy are a close match, you can even colour in the whole of your lips with the pencil first, to help give your shade a longlasting boost.
Step 5:
Be as awesome as you look, just like
Millie Mackintosh
,
Kate Hudson
,
Kirsten Dunst
,
Rita Ora
,
Sienna Miller
,
Beyonce
and more...
Celebrities wearing statement lipstick
CELEBS SHOW US HOW TO WEAR ORANGE LIPSTICK
10 PRODUCTS FOR SS14 MAKE-UP TRENDS
MORE BEAUTY TIPS AND ADVICE