Perfect red lips
are
the LBD of the makeup world
, so get up to speed on what makes red lipstick such an all-time classic.
Red lips for a confidence boost
Whether you already have it or need a boost in the
confidence
department, red lipstick is the answer. Wear it when you're smouldering, and you'll be a ready-made femme fatale. Wear it when you're having a wobble, and you'll soon be taking on that power stance.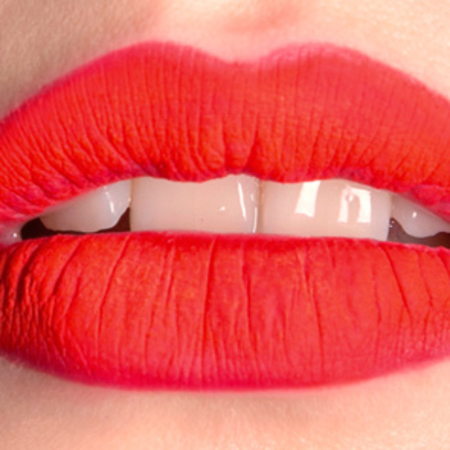 The history of red lipstick
From the suffragettes and forties war wives to
Gwen Stefani
and
Beyonce/Sasha Fierce
- red lipstick has been
worn by strong women through-out the ages
.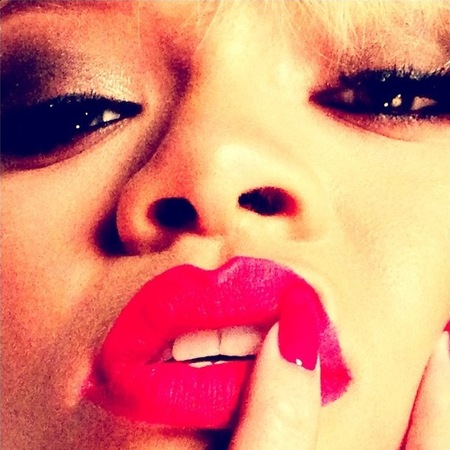 How to find the right red lipstick
From your complexion to the kind of party you're off to, it's all about picking the right red for you. An orangey red? A vampy red? A true bright red? Matte or gloss finish?
Makeup artist John Gustafson explains
.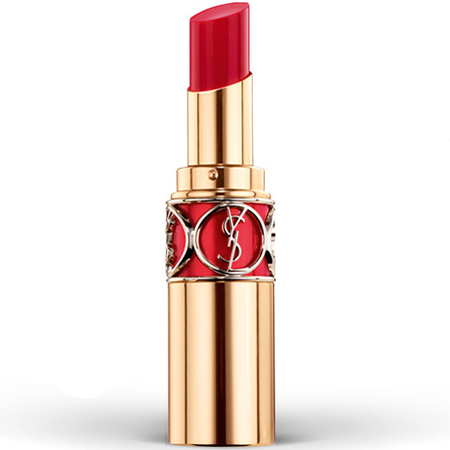 How to apply perfect red lipstick
Want a flawless face and precision red lipstick?
Watch makeup artist Jemma Kidd's tutorial
on how to apply your red lipstick like a pro.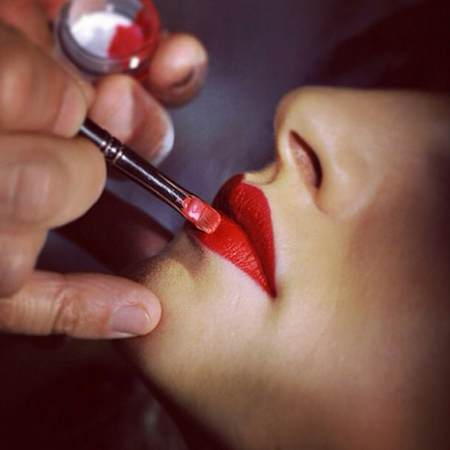 The new way to wear red lipstick
Bold red lips might have traditionally warranted an equally bold eye, but not anymore. Want to see
the new way to wear a statement red lip
?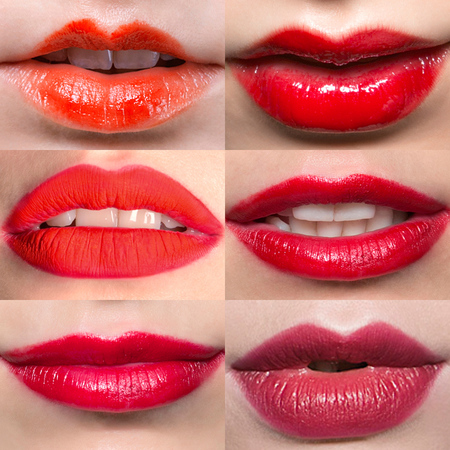 The best red lipsticks ever
From MAC's Ruby Woo to Revlon's original Cherry Blossom red, some red lipsticks are now as iconic as the look itself.
Here's our pick of the best shades ever
.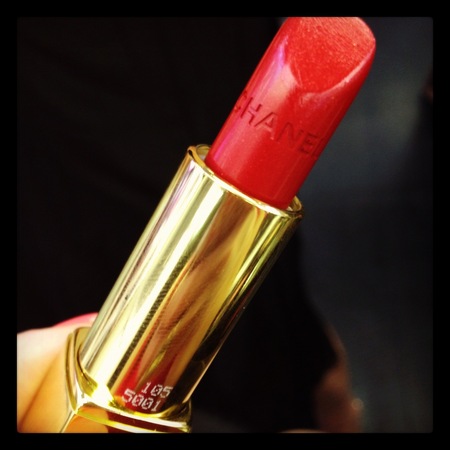 Celebrities wearing red lipstick
From
Kim Kardashian
and
Beyoncé
, to
Rita Ora
,
Katy Perry
,
Millie Mackintosh
and
Caroline Flack
, celebs show us how it's done...
Tweet us your own red lipstick tips
@handbagcom
10 BEST ORANGE LIPSTICKS - AND HOW TO WEAR THEM
HOW TO CLEAN YOUR MAKE-UP BRUSHES
MORE BEAUTY TIPS, TRENDS & NEWS...