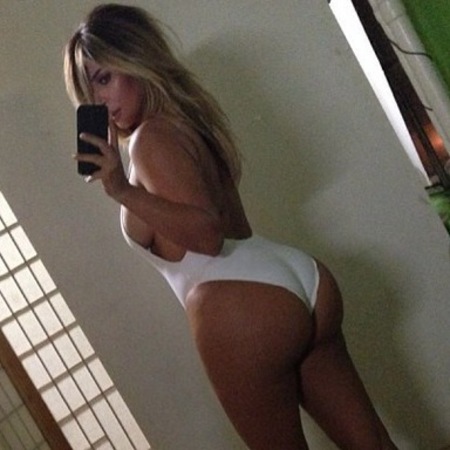 Kim Kardashian
-
belfie instigator
and master of the
selfie
- has filmed a crash course in how to perfect the art movement du jour.
Yes go on, grab your phone and flip the camera, in an interview with
Extra TV
the reality star agreed to teach the world how she gets it right every time, with just 4 simple steps. Ready?
SELFIE RULE 1:
Always hold the camera high so you're looking up towards it
SELFIE RULE 2:
Know your best angle
SELFIE RULE 3:
Move around to find the most flattering light
SELFIE RULE 4:
People hate the duck face, but it will give you cheekbones
Need to see all that in action? Here's Kim on what we imagine to be her
Mastermind
subject...
GALLERY: CELEBRITY NO MAKE-UP SELFIES
WHY WE'VE ALL BECOME OBSESSED WITH SELFIES
MORE CELEBRITY BEAUTY...