The new series of
Made In Chelsea
is just about to start and while we prepare for the
"drama, tears and new faces"
that
Binky Felstead
has promised, we thought we'd get the low down on how she stays looking so great.
With
Spring upon us
we want to know how to get that Binky look, from the makeup to the diet, here's the deal.
Diet and Detox
We've asked
Binky how achieves her enviable bikini body
before so what's new for spring?
Like so many of us, Binks is trying
a detox
. This time she's
ditching the caffeine
for 10 days because, "it's good to get a detox and give your body a break".
"You can get your energy from other things; energy after
a workout
, healthy eating and
green tea
."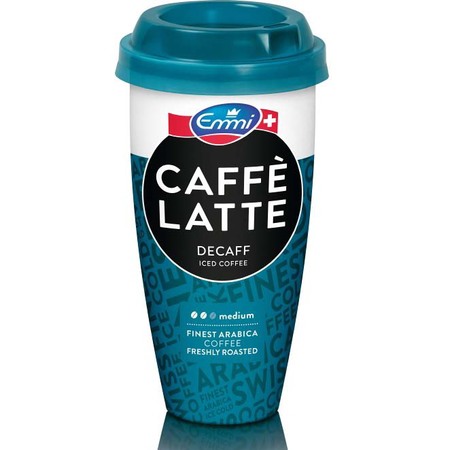 Makeup
It's not all detox and
green juice
, Binky will also be spending her spring, rocking her signature makeup look.
"I think a pale pink lip always looks nice, with a tan. Always a lovely tan.
White nail varnish from Binky London also looks great with a tan."
As much as some of us love
fake tan
, there's quite the potential for mishap and after
Ashley James' recent fail
we wondered if she had had any run ins with the orange stuff.
"At school I had to wear black gloves in summer because I had such orange hands."
The moral of the story? "Always wear mitts,
always
."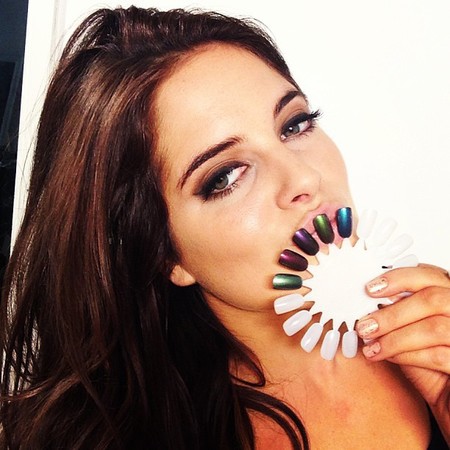 Hair
She may have a minimal interest in fashion; "I'm not very good at that kind of thing, in school my mum made sure I dressed well. She has impeccable taste."
But if there's one thing Binky loves has much as a tan, it's her hair.
Will the super long, super big hair change for the new season?
Nope, "Big hair and
bandanas
look nice in summer."
MADE IN CHELSEA: DID ALEX CHEAT ON BINKY?
WHAT'S IN MY HANDBAG: MADE IN CHELSEA'S BINKY FELSTEAD
MORE BEAUTY TIPS AND INTERVIEWS