1. The Audrey Hepburn crop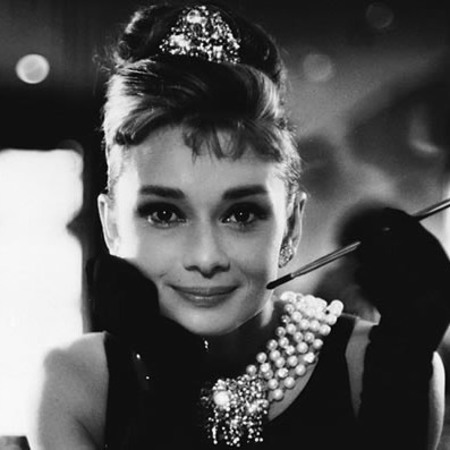 Undoubtedly the most gamine actress of her age, Audrey was like a beautiful gazelle in an era of pneumatic platinum-blonde starlets. A star was born thanks to her elfin cut with its short, blunt fringe that complemented heavy stylised eyebrows, huge eyes and delicate bone structure to perfection. Suddenly 'tomboy chic' was the height of femininity and all the rage in the '50s.
Get the look:
This is a timeless style because of its simplicity. Believe it when we say
short hair
can be very versatile, and urchin cuts such as this can be adapted to suit most face shapes. A feathery fringe will soften the effect and can be pushed to one side or dressed into a quiff for a brand new look.
In your kit bag:
Joico Matte Grip Texture Creme (£11.95,
www.joicoeurope.com
) will help you create texture, definition and long-lasting results on shorter hair without leaving it sticky. You'll still be able to run fingers through it and work with its natural movement - perfect for a modern look.
Copycat styles:
Jean Seberg, Halle Berry, Emma Watson.
2. Brigitte Bardot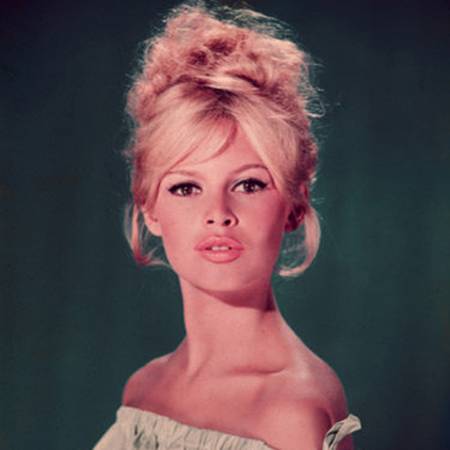 The original sex kitten was created when she went from pretty brunette ingénue to a bikini-clad brilliant blonde. BB began a sexual revolution with her provocative roles in French cinema from the mid-'50s onwards. A face that launched a thousand bouffant hairstyles, smoky eyes and very pale lipstick.
Get the look:
Long blonde 'undone' locks are a classic sexy look and the key is body and shine. Apply a volumiser to damp hair and comb through before blow-drying. Backcomb at the roots to add the necessary retro vibe.
In your kit bag:
Alterna Caviar Full-Body Volume Crème, (£25,
www.lookfantastic.com
) is applied to roots for bigger, bolder hair. Style as usual and watch strands expand in perfect Bardot style.
Copycat styles:
Claudia Schiffer,
Kylie Minogue
,
Holly Willoughby
.
3. Kate Moss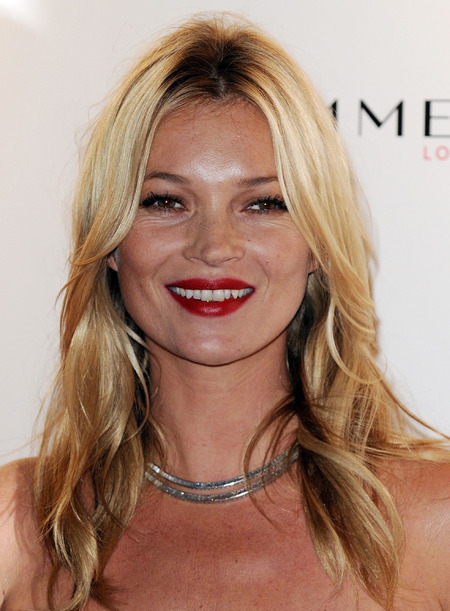 The ultimate boho-babe, Kate has catapulted the bedhead hair look almost as much as
Brigitte
did decades earlier as. Kate's fluffed up tresses with that been-up-all-night vibe have proved that hair fashions come and go but a hair icon is forever.
Get the look:
Her distressed tresses would suit most hair types apart from really curly. The Kate-esque texture is achieved by roughly blow-drying clean hair or restyling second-day hair with a dry shampoo or styling spray. Natural movement is essential as is volume at the roots - but not in through a polished blow-dry. Use your fingers while blow-drying and tease the hair into shape.
In your kit bag:
Pump up the volume without stickiness with VO5 Plump It Up Dry Backcomb Spray (£3.79,
www.boots.com
) which is a dry-shampoo and styling spray in one or try Toni & Guy Casual Rough Texturiser (£7.19,
www.boots.com
) which is also a spray and creates a dishevelled, bedhead look with a matte finish - has Kate written all over it.
Copycat styles:
Beyonce
, Fearne Cotton,
Kate Bosworth
.
4. Sarah Jessica Parker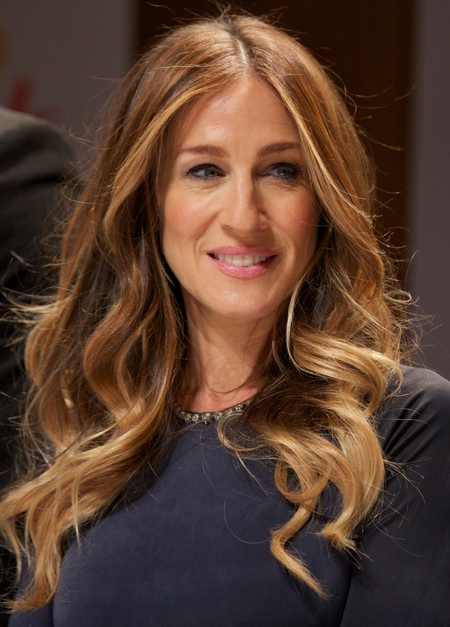 Up, down, straight or curly, SJP is an uptown girl with the ultimate lowdown on transatlantic style. Blessed with a head of long, thick, enviable natural curls, she has helped propel texture and waves back onto the must-have list - if anyone can get us to throw out those straighteners, it's her.
Get the look:
Avoid poodle-style curls by keeping the crown area flat - let your curls go from just above the ears. One of the easiest ways to achieve ringlets is to plait hair while damp, allow to dry naturally and then unpick. If you've a long face like SJP, go for an off-centre parting.
In your kitbag:
Aveda Be Curly (£14,
www.aveda.co.uk
) can be used to define curls, tame frizz and intensify shine. The wheat protein blend expands when hair is wet, then retracts when it's dry to lock in curls and waves.
Copycat styles:
Nicole Kidman,
Kate Middleton
,
Nicole Scherzinger
.
5. Jennifer Aniston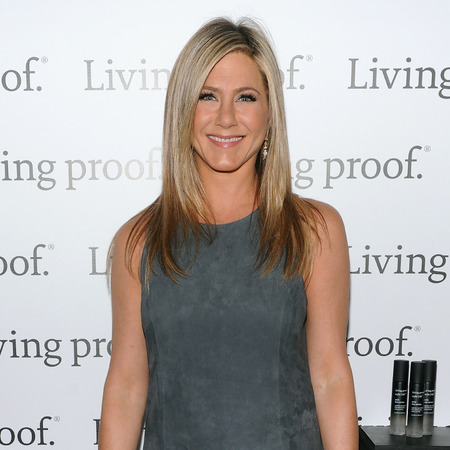 Best friends with her straightening irons post 'the Rachel', Jennifer's long, sleek style has also been endlessly copied, as has her transformation from chestnut brown to a mixture of honey and caramel tones. A deceptively simple look, but such spectacular results are probably best achieved with a team of red carpet hair stylists.
Get the look:
This is a high-maintenance look for anyone with less than straight hair. In-salon treatments such as Momoko Hair Shaping (from £250,
www.momoko.co.uk/
call 020 7917 2861 for salons) will help keep curls firmly at bay, especially great if you want pin-straight effects.
In your kitbag:
Paul Mitchell Super Skinny Daily Shampoo (from £10.50,
www.paulmitchell.com
) will help smooth the way to a silky-sleek finish.
Copycat styles:
Gwyneth Paltrow
,
Rosie Huntington Whiteley
,
Jennifer Connelly
.
Who's your next celebrity hair icon?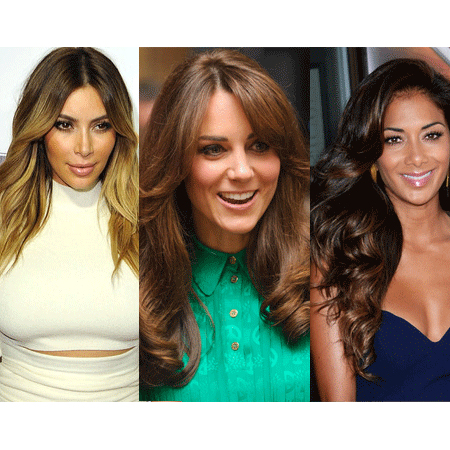 READ MORE HAIR AND BEAUTY NEWS AND TRENDS
SEE MORE CELEBRITY HAIR
FAKE TAN TIPS WE'VE LEARNT FROM CELEBRITIES