If your bathroom's now decorated with pamper kits galore, DIY spa day is a must.
Not sure where to start?John Lewis' home spa expert Will Jones has some tips and tricks for us...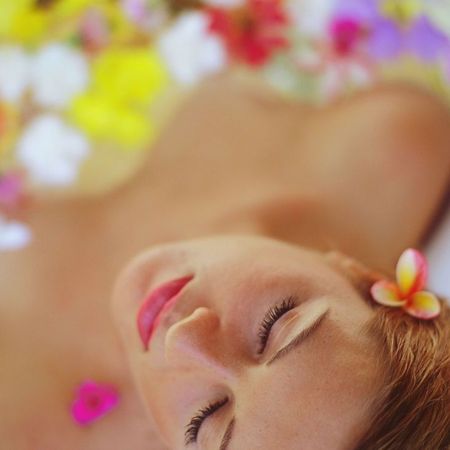 1) First of all, if you're using electrical home spa products, make sure it's right for you. You can discuss your needs or how to properly use something with all our John Lewis advisors.
2) It's often the boring bit, but you really should read any instructions first, and maybe give any new treatments a test run before using them ahead of a special occasion or party.
3) The wonderful thing about visiting a spa is the feeling of calm and relaxation. This is easy to recreate at home however, with some good scented candles that can influence your mood and physical well-being. While citrus fragrances can help to waken the senses and refresh a tired constitution - ideal for the pre-party preen - floral fragrances, such as lavender, are said to promote relaxation and a feeling of contentment.
4) If you want to feel the benefits of your pamper session in full, make sure you keep yourself hydrated. A ginger tea or a glass of water with a slice of lemon will work wonders.
5) Pampering with friends? The best thing about being able to do your own beauty treatments at home, is not having to schedule a time in everyone's diary post-work. Pamper parties are very on-trend at the moment, so why not have a night off from partying and invite your friends round for a facial?
What do you think? Leave a comment below to
be in with a chance of winning a £100 goodie bag
JESSIE J SHARES HER LOVE FOR DIOR FACE MASK
HAIR HOW-TO: 3 PARTY STYLES TO MATCH YOUR DRESS