Which nail shape will suit you best? With so many different options, we thought we'd go and do the hard work for you.
Short and round nail shape like Millie Mackintosh
Miss Mackintosh has been sticking to a
shorter manicure
lately. This looks great for those of us who can't seem to grow the nail, but prefer not to opt for extensions.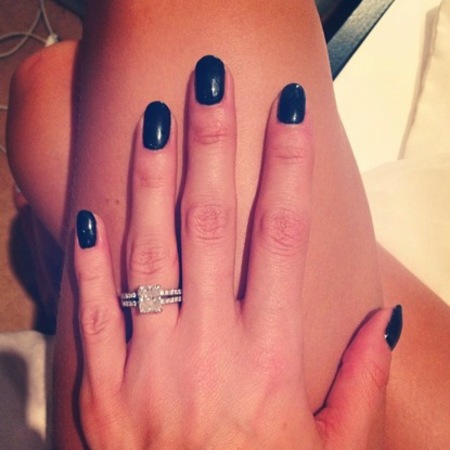 Long and square nail shape like Khloe Kardashian
Khloe Kardashian likes to be
big and bold with her nails
, opting for long, square extensions with bright colours. This look is not for the faint-hearted however, and will really draw attention. A good one for
nail art
.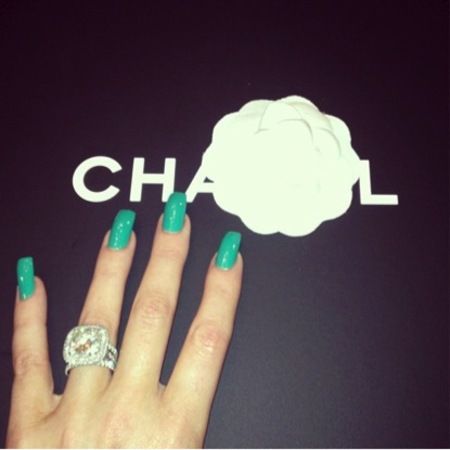 Pointed stiletto nail shape like Jessie J
Another bold look, the stiletto nail has been a massive trend for the past year, and it doesn't seem to be going anywhere for now. Jessie J,
Rihanna
and Rita Ora all love this pointed look, often wearing
bright neon colours
to accentuate.
Tip: don't file the nail into this shape yourself, as they will become very weak. Go to a professional to get some fab extensions like Jessie!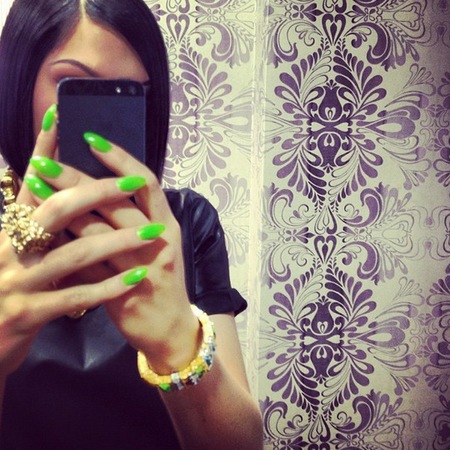 Short and square nail shape like Kim Kardashian
A classic look that can be worn by everyone, this is one of the easier shapes to maintain. Simply file the tip of the nail at right angles, or alternatively, round off the corners to give a softer look that's less likely to catch on anything.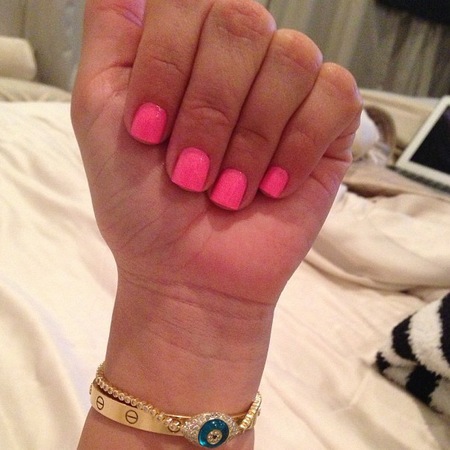 WIMBLEDON: SERENA WILLIAMS' NAIL ART
GET SOME NEON IN YOUR WARDROBE
CLICK HERE FOR MORE NAIL TRENDS AND BEAUTY NEWS ON HANDBAG.COM