Celeb selfies have become a way of life whether we like it or not, but Lucy Watson and
Jessie J
are leading the campaign for change.
Despite never having no real-life contact (that we know of), the unlikely pair took to Instagram with similar motives yesterday. Showing us their bad skin.
Sharing her frowning headshot, Jessie wrote, "Working on 3 hours sleep and feeling jetlaggggggged!#spotonmyhead #rehearsals #girlystagram"
We definitely wouldn't have noticed the tiny spot if she hadn't pointed it out.
Made In Chelsea's
Lucy also presented us with her skin complaint as she posted a snap of her cold sore.
We're not sure it's all that necessary but it definitely confirms that celebs get blemishes too. In case you had any doubts…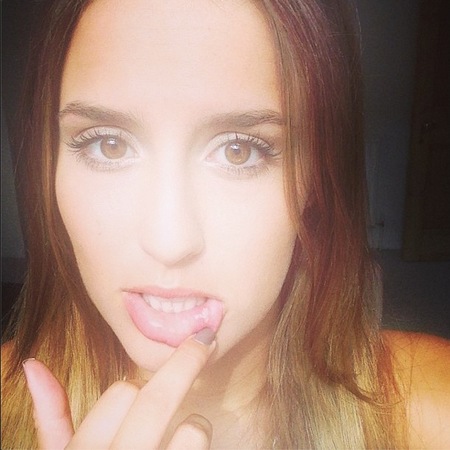 Need we ask what you make of these skin blemish pics?
JESSIE J GETS IN LA SPIRITS WITH DRAKE COVER
JESSIE J SUFFERS STRAPPY SANDAL MALFUNCTION
JESSIE J ROCKS MILEY STYLE QUIFF FOR IT'S MY PARTY