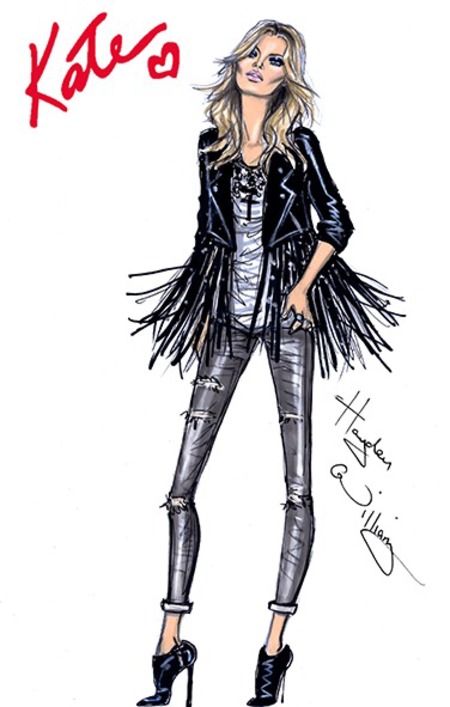 Kate Moss
is one busy lady. Not content with designing
a sell-out collection for Topshop
, she's now gone and created her first eye collection for Rimmel.
The mascaras, eye pencils
and eyeshadows
come in precious gem-stone shades to 'rock the eye'.
But Kate didn't just pick a few shades and let the specialist do the rest. Oh no.
As well as being part of the whole creation process, she sat down with fashion illustrator to
create bespoke illustrations
of herself sporting the different makeup looks. Now that's commitment.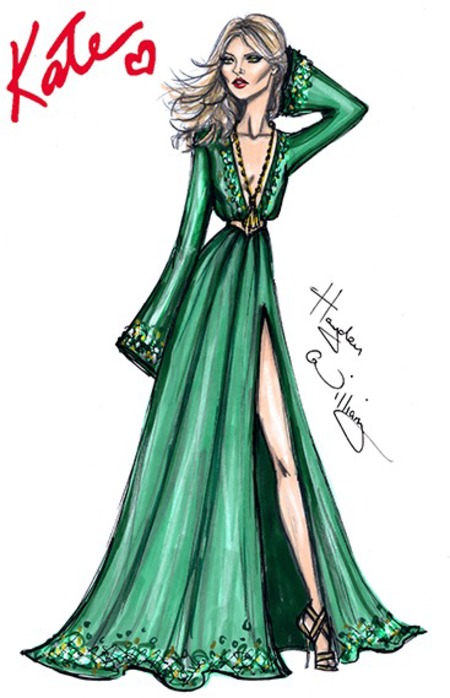 The 'boho look' is all gold and
turquoise eye makeup
, while the 'hippy deluxe' features emerald eyeliner.
In the 'summer rock' look, Kate wears amethyst liner and
rose gold eyeshadow
, but our favourite has to be the 'gig' look, we love a smoky eye. So very Kate.
No word yet on when the collection will launch but watch this space! We do need some new mascara to go with that
Kate Moss feather dress
...
Check out Kate hard at work:
Will you be buying the Kate Moss Idol Eyes collection? Tweet us
KATE MOSS DOESN'T KNOW WHY PEOPLE LIKE HER
KATE MOSS X TOPSHOP IS OFFICIALLY A SELL-OUT
MORE BEAUTY NEWS