Burberry
's new
Summer Showers makeup collection
has thrown up a lot of beauty gems. This shiny tinted lip balm included.
What does Burberry Lip Glow Balm do?
Though billed as a tinted lip balm, Burberry's Lip Glow Balm is far more than that. The formula is packed with
moisturising ingredients
, the colours have unexpected staying power, while the finish is glossy without any stickiness.
Why we love it
It's the perfect summer lip colour. Sheer enough to
apply on the go without a mirror
, the balm gives you pop of colour without going overboard, while the oil-rich formula won't dry out your lips.
Where to buy
Available in Pink Peony, Pink Azalea (above) and Orange Poppy, £23 each,
burberry.com
.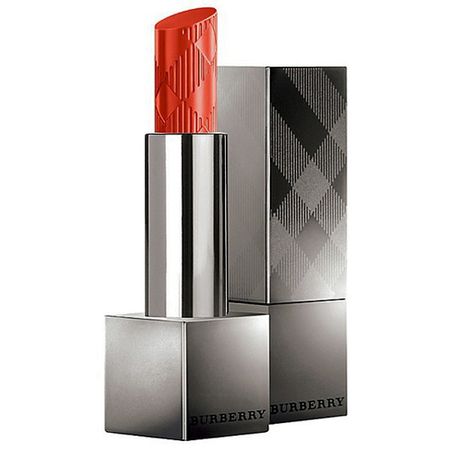 #HANDBAGHERO BURBERRY FRESH GLOW B.B CREAM
BEST BURBERRY AW14 BAGS IN DETAIL
MORE BEAUTY NEWS, TIPS AND TRENDS