We absolutely love the joy of pricey makeup. Sometimes you can't beat a bit of
Clarins Radiance Balm
or
Estee Lauder lipstick.
However,
we will never say no to a good bargain
and sometimes the affordable stuff is just as good.
Having tried
all manner of slap
, we've got a few secret cheap products that seriously work and they're all under £5!
Miss Sporty Liquid eyeliner
We're not sure if there's a clue in the name but this Miss Sporty eyeliner doesn't budge, even at the gym.
Ok, so
we don't advocate makeup when working out
, but having accidentally experienced it with this on our lashes, we are true fans.
It is easy to apply, comes out black and doesn't crack through the day.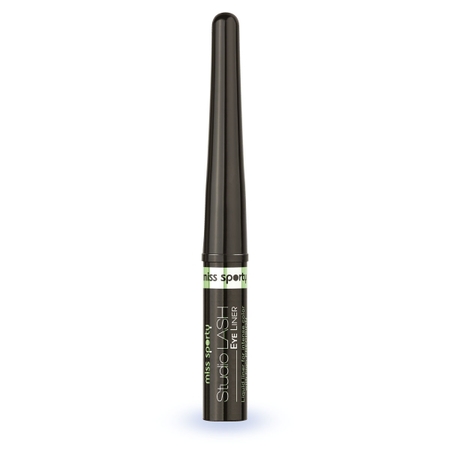 Rimmel Concealer
Concealer is quite a personal product depending on desired coverage and skin type, but this one is thick enough to actually cover blemishes and blends easily.
The creamy texture and stick applicator makes it easy to use either
under or instead of base
- just have to hope one of its five shades match your complexion.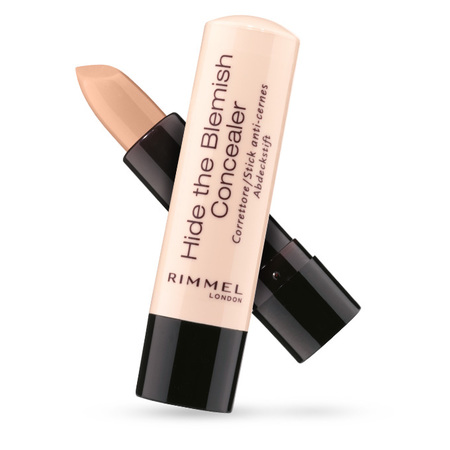 Maybelline Matte Powder
This powder does just what you would hope; it's matte and
reduces shine
, however unlike many pressed powders it is light and doesn't leave skin feeling dull or caky.
Can you ask for anymore?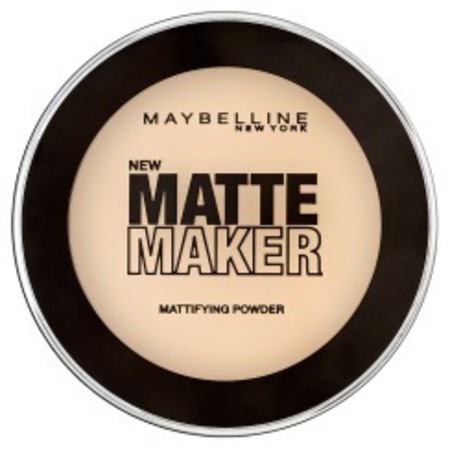 Barry M nail varnish
When it comes to
nail varnish
we're fussy about a few things; range of colours, streaky or thin bold colours, texture on application, shine and finally longevity.
Compared with big name, more expensive brands Barry M does seriously well in all of these categories.
Sadly nail varnish never lasts
that
long, no matter how much money you spend.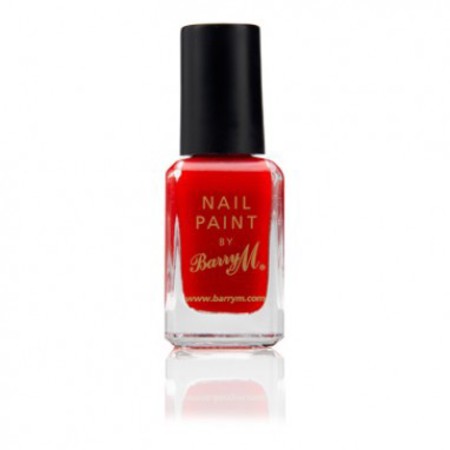 Sleek blusher
For those who like
a natural look from their blusher
, this is a great budget option.
There's no pearl or shimmer which appears in most cheap blushers and the colour blends easily for a soft cheek.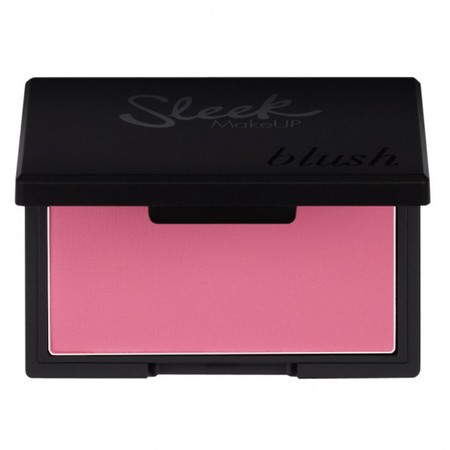 Celebrity makeup hauls
Got any favourite bargain products? Tweet us your suggestions
@handbagcom
#HANDBAGHERO TOPSHOP'S RED LIPPY PROJECT LIPSTICK
BEST WATERPROOF MASCARAS
MORE MAKEUP TIPS AND PRODUCTS