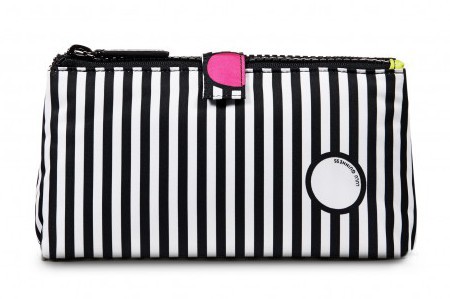 What does the Lulu Guinness spot on stripe double makeup bag do?
The Lulu Guinness makeup bag helps keep
your cosmetics
safe in this fun, printed make up bag. The genius of it is its twin compartments, functional and perfect for storing all those beauty secrets in one place.
Why do we love it?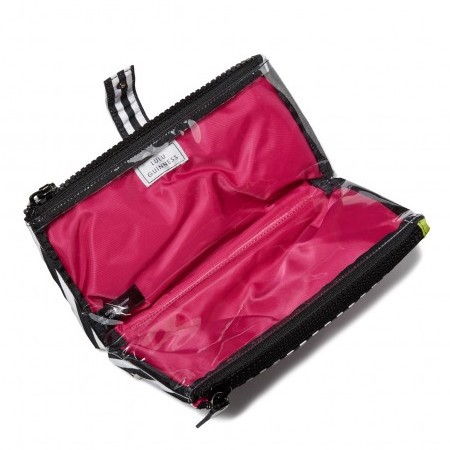 As mentioned before, the twin compartments are genius. It's pretty hard to find
a makeup bag
that is small enough to fit in your handbag yet contain enough compartments to make sure you don't mix up skincare and makeup.
Plus
it's waterproof
, so any accidental spillage won't end up ruining our designer handbag therefore our life.
Where to buy it
Lulu Guinness spot on stripe double makeup bag, £65,
Lulu Guinness
#HANDBAGHERO AVENE THERMAL SPRING WATER SPRAY
#HANDBAGHERO: URBAN FRUIT SNACK PACKS
MORE BEAUTY ESSENTIALS