What does Viviscal do?
Viviscal is a
food supplement
that helps you maintain strong and healthy hair, that also grows faster.
Yes, we've heard it all before too, but this stuff really works.
We tried the Viviscal 90 day challenge during which time we took them twice a day and saw undeniable results.
Used in conjunction with
shampoo and conditioner
the treatment kept hair looking as healthy as just after a cut, even during periods of increased heat product use.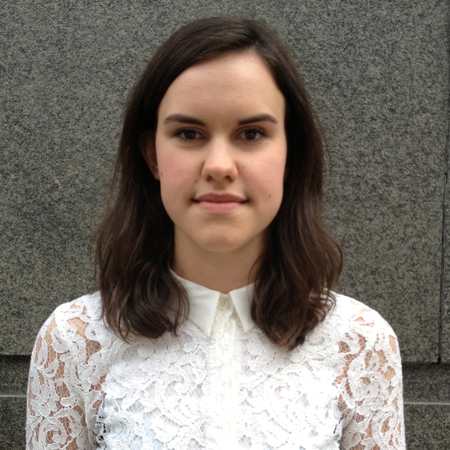 Why we love it
This is a great product if you are desperate to grow your hair long because not only does it speed up growth, it also
maintains condition.
With hair that splits almost the moment it leaves
the salon
, the fact that months after the last cut , the ends are healthy is no small feat.
Viviscal also provide a serum if you have a problem area.
With celebrity fans including
Jessica Alba
,
Kate Hudson
and
Karlie Kloss
, we're in good company.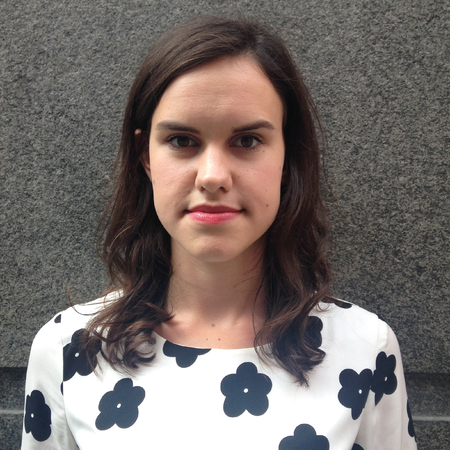 Where to buy it
From £49.95 for a months supply,
viviscal.co.uk
#HANDBAGHERO IS THIS NO7 PRIMER THE BEST YET?
THE BAD HABITS AGEING YOUR FACE DAILY
MORE BEAUTY ESSENTIALS