Make your case
Simply saying you
deserve some extra cash
won't work, you have to make a convincing case. This must be logical, objective, and measurable.
Dr Sandi Mann, a lecturer at Central Lancashire University and author of
Psychology Goes To Work
, stresses that it is not enough to just point out that you have been in the company for a long time, or that a colleague
has had a pay rise
, or that someone in a rival firm is earning more than you.
Even in a
competitive employment market
you will need to identify where you have excelled within or beyond your job's description and explain how you've added value to the organisation.
See it from the boss's point of view
Once you've considered your reasoning, imagine how it will
sound to your employer
. To achieve this, understand what makes them tick.
In
Negotiating a Better Deal
, Brian Finch suggests finding out:
What drives them
? What are they trying to achieve? What are their sticking points?
Also, pay attention to the timing of your request. Has your boss just
left a stressful meeting
? Are they about to enter one? Has the company's revenue fallen or risen this month? Are there any other factors that could affect the boss's mood?
But don't postpone your lobbying too long. The perfect moment may never arrive and that could
cost you serious money
.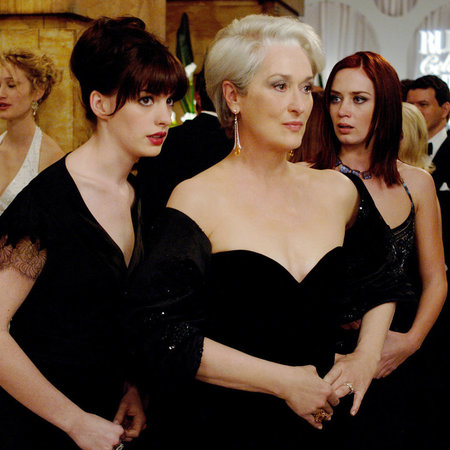 Prepare your case in depth
Think of why your boss may say no and be ready with positive counter arguments. Here are some suggestions on ways to handle typical ripostes:
You don't deserve it:
restate your valuable contribution to the company and stress that recognising your efforts will encourage you to go on to achieve even greater good.
There isn't the money available:
think laterally. Consider what other benefits you could ask for instead. More holiday is an obvious one. Greater working flexibility may be another.
Everyone else will want one:
reassure your boss. Tell him or her that you are very discreet about your salary and that you never discuss it with other members of staff.
Present your case with care
Like most things there is a right way and a wrong way to argue
for a pay rise
. Crucially, don't threaten.
"You have to understand the psychology of the situation", says Barry Eagleston who works with headhunters Taylor Bennett. "No one likes to be forced into a corner so your approach should be assertive and consultative."
Either way, deliver
If, after all this, you do win a pay rise then,
after the celebration
, make sure you keep your side of your bargain. If you are not successful, try to get your boss to agree to review the situation in six months. That at least gives you another chance to get what you deserve.
Any other tips? Tweet us
@handbagcom
CASH ER: HOW TO SWITCH CREDIT CARDS & GET RID OF DEBT
TOP 10 WAYS TO EARN MORE MONEY
MORE MONEY ADVICE