If you're
heading off to a festival
this year there's more to think about than just what colour flower headband you're planning to buy.
This fail safe survival guide will tell you just what you have to take with you and what you should definitely leave at home.
Things you must remember
There are certain things you will be absolutely lost without, remember you're going to be
sleeping in a tent for days.
Mod cons, we think not.
Toilet paper
If the portiloo started with any paper, it will be gone long before you need it. Take enough loo roll to last you much more than your average four days at home.
Wet wipes
No shower, lots of sweaty bodies and sleeping in a tent - this is the closest you'll get to washed.
A phone you don't care about
Taking a
smartphone is great for photos
but the battery will die after a day and queue and price to charge it is beyond miserable. Add to that, the signals too jammed for
Instagram
most of the time anyway. Nokia 3210, you've never looked so good.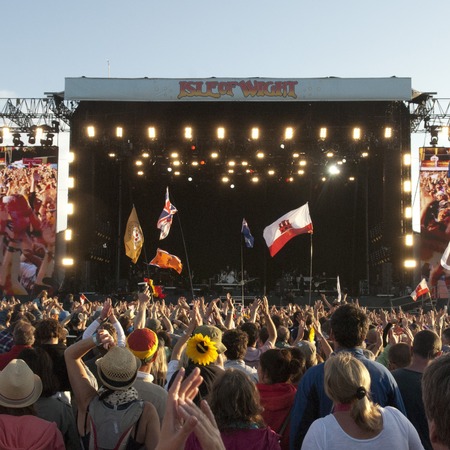 Sun cream
Overcast or not, you are literally outside for three-four days solid. Those UV rays will get you. Make sure you
stock up on some good sun cream
. Also
sunnies.
Something very warm
Even if you're lucky enough to have good weather, the nights in England are still freezing when your house is made of nylon.
Something waterproof
If you're festival is in the UK you will be beyond lucky not to have some rain. Opt for something light weight so you can
tie it around your bag
when it stops.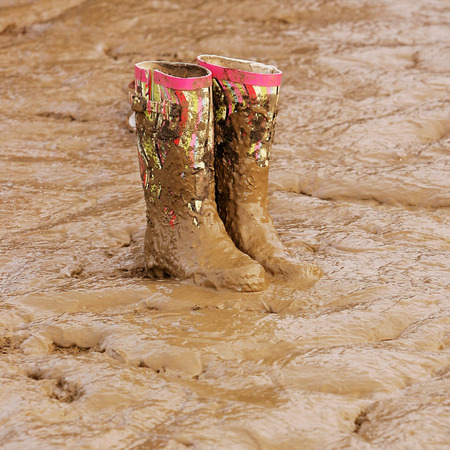 Appropriate footwear
Wellies
are a must. Even when it's not raining thousands of people walking in a field equals mud. Otherwise stick to trainers you don't really care about.
Strong smelling lip balm
Being outside so much will really
dry out your lips
and add to that, you can use it to mask the smell of the toilets by rubbing it under your nose. Something menthol is best for this.
Dry shampoo
Ah, the marvel of
dry shampoo
. You can
use it for volume
at the start and just
to disguise the epic grease by the end.
Deodorant
Does this need an explanation?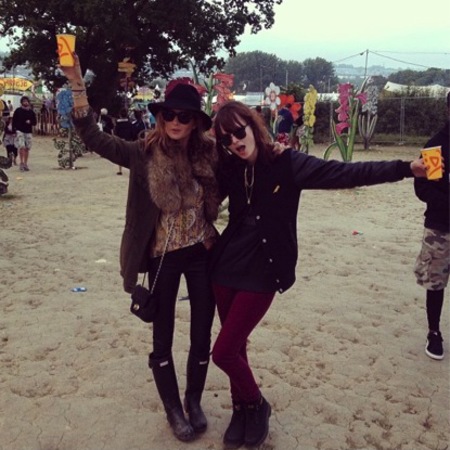 Things you should leave at home
There are some things you think are a really good idea and never touch, and then there are things you really regret taking.
Please, learn from our mistakes...
Leave the following things behind:
Real shampoo
, your
iPod
, your
entire 'boho' wardrobe,
your
digital camera
, oh and don't
just take your cash card
- the queue will make you despair.
The general rules to pack by are, if I lose it will I cry and will I actually be bothered to use it at any point?
Coachella fashion
Have me missed anything essential? Tweet us
@handbagcom
CHEAP HUNTER WELLIES ALERT
YOUR FESTIVAL WARDROBE, SORTED
MORE FESTIVAL AND LIFE ADVICE