Jennifer Lawrence
may be taking a year off from acting when the
Hunger Games
films are all finished.
Big shot movie producer Harvey Weinstein confirmed the actress is going to take some time off in an interview with the
Sun on Sunday,
saying JLaw didn't realise how much the film franchise would "dominate her life."
It may be no bad thing. JLaw is hot property at the mo, but there was that
backlash against her winning the BAFTA for Best Supporting Actress
over Lupita Nyong'o, possibly spelling overkill times ahead.
If like JLaw you've been dreaming of a
year off from life
- when is a good time to do it?
When should you take an adult gap year?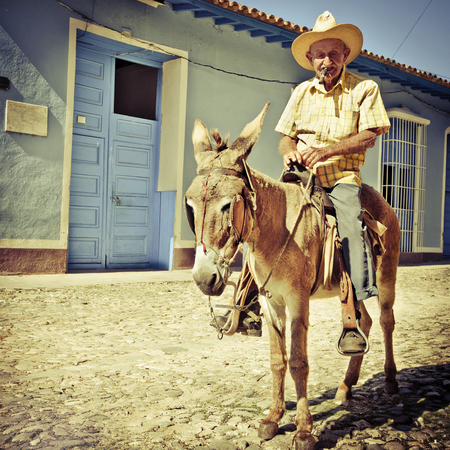 We asked
Penny Davenport,
career mentor and business coach, this exact question.
"For a gap year to make sense in your 20s or 30s, it has to stack up against your
ultimate career goals.
If you want to
climb the ladder
as quickly as possible or want to make a lot of money, it may not be right for you to pull out so young.
However, if you have a desire for a
good work-life balance
, want to learn a language or develop your independence, a gap year could make more sense," explains Penny.
Will it stop me getting a job afterwards?
"It is ideal to have a job to come back to, or to agree a sabbatical with your employer but if this isn't possible, build in a
cushion into your finances
to allow yourself time to look for work when you return," adds Penny.
"Focus on your transferable skills and consider how to combine them with your newly developed skills
from your gap year
to make yourself even more valuable. For example, if you are a secretary with great organisational skills, perhaps you can do a stint as a resort manager abroad for a travel company.
Although the concept of a mid-career gap year is gaining popularity with the
social media generation
, many employers are more traditional so they'll be looking for a purpose to your break so think logically."
For advice on careers, visit pennydavenport.co.uk
Are you thinking of a year off? Tweet us
@handbagcom
How to digitise your career
HOW TO CLIMB THE CAREER LADDER LIKE A PRO
HOW TO PLAN A LIFE CHANGING HOLIDAY
MORE CAREER ADVICE
LOTS MORE FROM HANDBAG.COM